Sexual intimacy is so important in a relationship, and it's vital if the relationship is going to be successful. A lot of the time people think that sexual intimacy can only be achieved in the bedroom by actually having sex or performing sexual acts on their partner.
Although this is true, a lot of people are missing out on one of the most important ways to become sexually intimate in a relationship and that's through conversation.
If you're not sure how to start an intimate conversation, we've got you covered. In this article, we're going to be giving you 227 questions to ask your partner that will spice up and benefit your sex life. So, let's dive right in.
Sexually Intimate Questions For Couples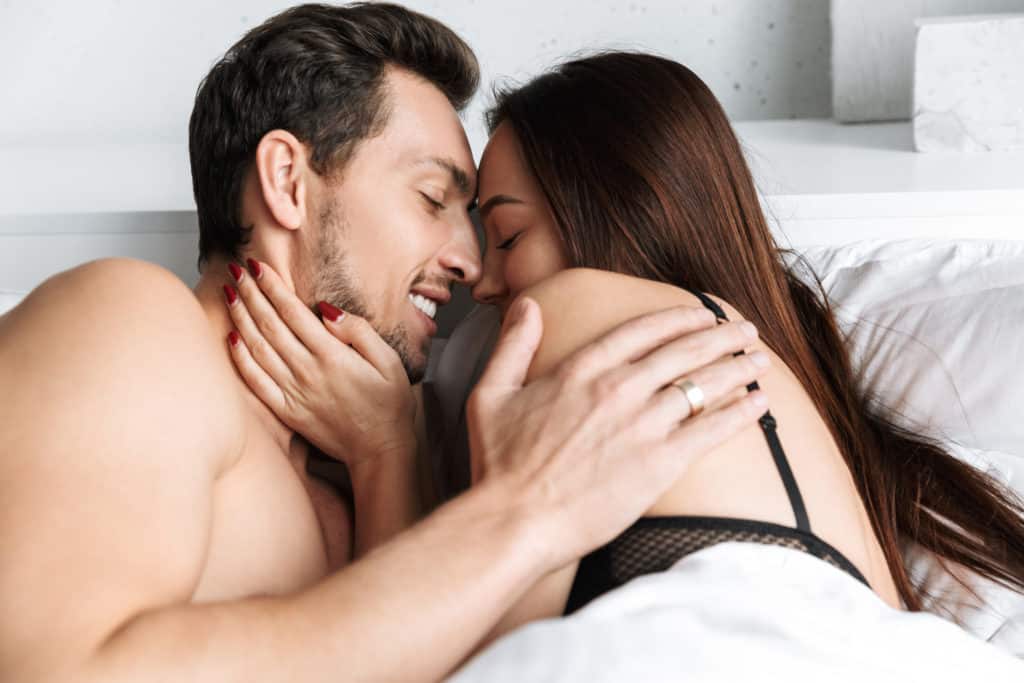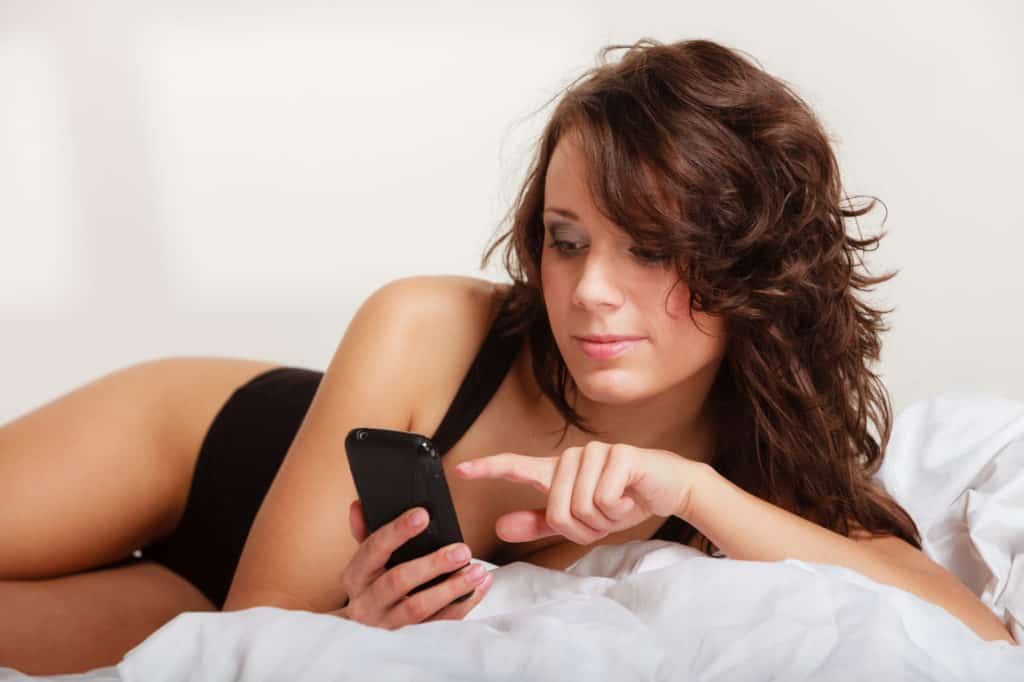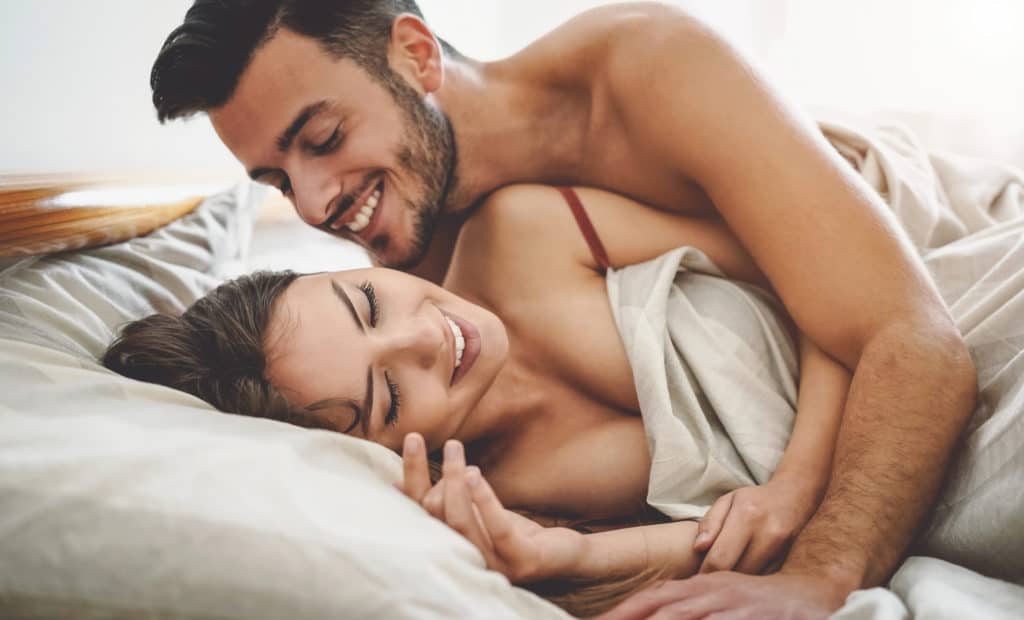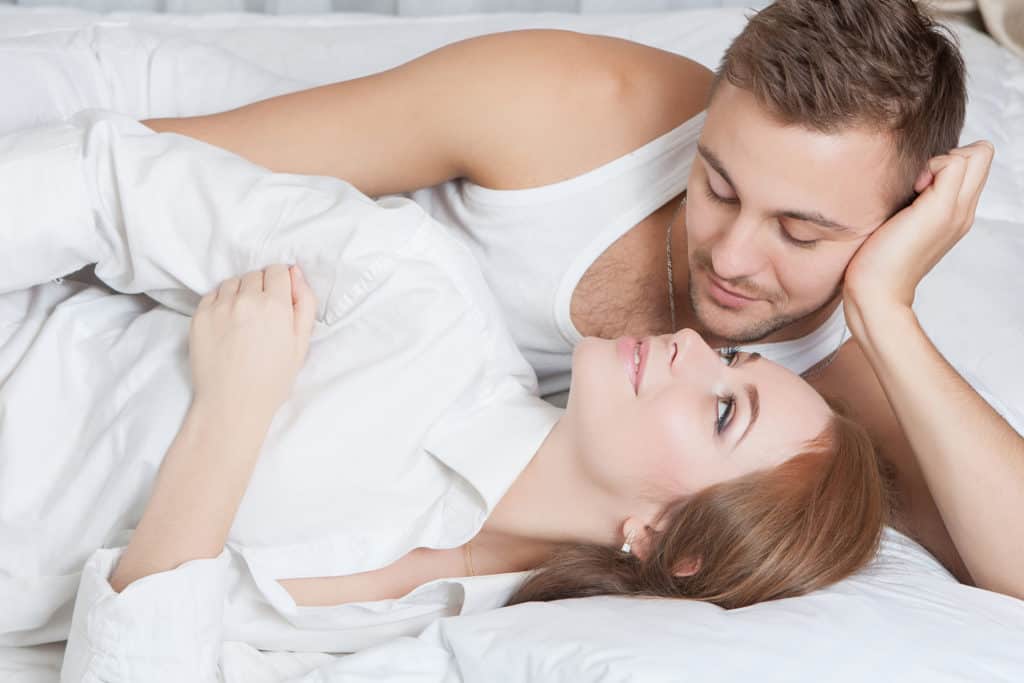 FAQs
In Conclusion
Hopefully, with the prompts of these questions, you will be able to open up a deeper sexual relationship with your partner. Just make sure you are paying as much attention to your sex life in a relationship as you are to other aspects of it.
Did you like this article and find it useful? Let us know in the comments.
Utilize this tool to verify if he's truly who he claims to be
Whether you're married or just started dating someone, infidelity rates have risen by over 40% in the past 20 years, so your concerns are justified.
Do you want to find out if he's texting other women behind your back? Or if he has an active Tinder or dating profile? Or even worse, if he has a criminal record or is cheating on you?
This tool can help by uncovering hidden social media and dating profiles, photos, criminal records, and much more, potentially putting your doubts to rest.