I've always said that communication is the key to healthy relationships, but of course, it all depends on the kind of communication. When your partner talks to you with contempt it hides issues within that relationship.
So although you are talking to each other you are not actually discussing an important problem or issue.
Instead, one person is using criticism and disrespect as a form of abuse which lowers the other person's self-esteem. They are making their partner feel worthless by disrespecting them. They'll use nasty comments to degrade and shatter their confidence.
Now that might sound pretty melodramatic and over-the-top to those who have not experienced contempt in relationships. Let me tell you from personal experience, it is far from dramatic. Each word said in anger or disgust from the person who is meant to love you is like a knife in your heart.
In my opinion, contempt is the most damaging of all relationship killers. The problem is that the wounds of contempt can live with you for years afterwards.
But before I go on, you might be wondering if you are the victim of contempt in a relationship. Perhaps you have displayed contempt to your partner in the past and you want help in stopping.
You might also be confused as to where typical everyday arguments between couples end and contemptuous behaviour start. After all, the majority of couples have disagreements. Why is everything an issue?
The thing is, learning to compromise and grow is exactly what a healthy relationship is all about. When you can listen to your partner's point of view, understand it and make adjustments to your own behaviour.
Acting in contempt is the opposite. Contempt is fuelled by underlying negative thoughts about your partner. If those negative thoughts are not addressed they can turn into simmering rage and anger. These repressed feelings have to surface something so they manifest in signs of contempt.
There are lots of reasons why relationships break up. One is how couples deal with conflict. Couples that can resolve their conflict and have both their needs met, for instance, are more likely to stay together.
So what exactly are the signs of contempt in relationships?
9 signs of contempt in relationships
1. Your partner constantly puts you down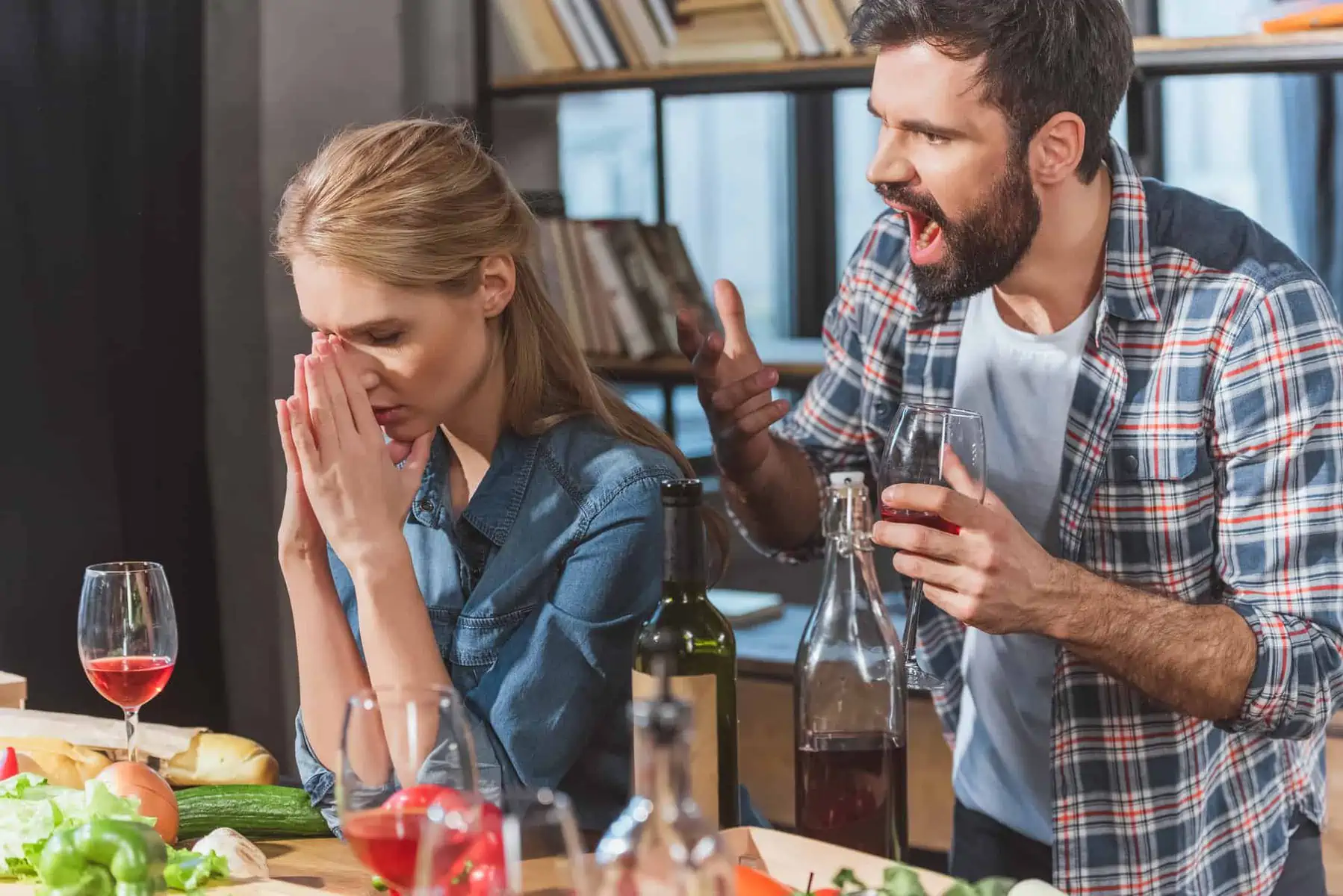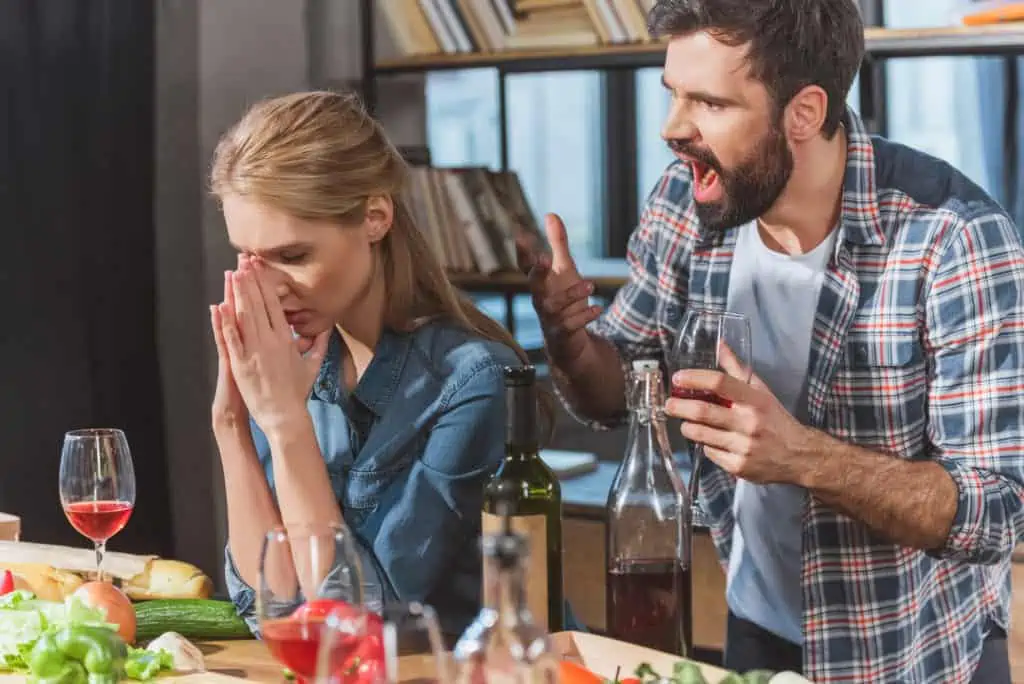 It doesn't matter what you do, nothing is ever good enough. Whether it is the meal you cook for the family or your choice of what to wear for work.
You can't seem to get it right. You receive vindictive and nasty criticism.
No one likes to be criticised, but there is a way to offer suggestions that are kind and helpful. Some people even tell white lies so as not to upset their partner's feelings. You don't get that luxury. Your partner wants you to know exactly how they feel about you.
2. You are compared to other people
I recall one particular relationship many years ago where an ex-partner would complain about the way I ironed his shirts. I kid you not. We both worked full time jobs but I was still expected to do the washing and ironing, yet he still complained. His mother did a better job than me apparently.
When I suggested that he did it himself or got his mom to come over I was accused of being lazy.
3. You are interrupted all the time
Do you feel as if your opinion is worthless? Has it got to the stage where you dare not open your mouth for fear of reprisals? This is a form of bullying and can happen in public or private.
It signifies several things to you; your opinion is not valued, you are not being listened to and what you say doesn't matter. Constant interrupting is belittling and demeaning.
4. Ignoring you all the time
The opposite of constant interrupting is the banality that ignoring has on your soul. Indifference is as powerful as confrontation. You are invisible. Your words fall on deaf ears, not because no one values your opinion, because they haven't noticed your presence.
To have an opinion you have to be acknowledged as an equal. Your partner is using passive-aggressive tactics to show his or her superiority over you.
5. Your partner makes sarcastic remarks to you
Contempt doesn't have to be full-on nasty attacks. It usually starts with the odd sarcastic remark. A wife may feel resentful that her husband doesn't do his share of looking after their children. Instead of discussing it, she'll use sarcasm.
Examples of sarcasm:
"Oh I'm sorry the kids are under your feet, perhaps if you played with them occasionally they wouldn't be screaming for your attention all the time."
"Well, I'm sorry I have to work to pay for the kids and the nice house we all live in."
Use this tool to check whether he actually is who he says he is
Whether you're married or have just started seeing someone, infidelity rates are on the rise and have increased over 40% in the last 20 years, so you have all the right to be worried.
Perhaps you want to know if he's texting other women behind your back? Or whether he has active Tinder or dating profile? Or worse yet, whether he has a criminal record or is cheating on you?
This tool will do just that and pull up any hidden social media and dating profiles, photos, criminal records, and much more to hopefully help put your doubts to rest.
6. Your partner is patronising towards you
Is your partner always making excuses for you? Using condescension over time belittles a person. The way you speak to a person matters, especially a loved one.
Words can nurture and empower in relationships, or they can devastate and destroy. A patronising partner or spouse may appear to be acting helpfully. However, the underlying message is clear – you are incapable.
7. You are always corrected when you speak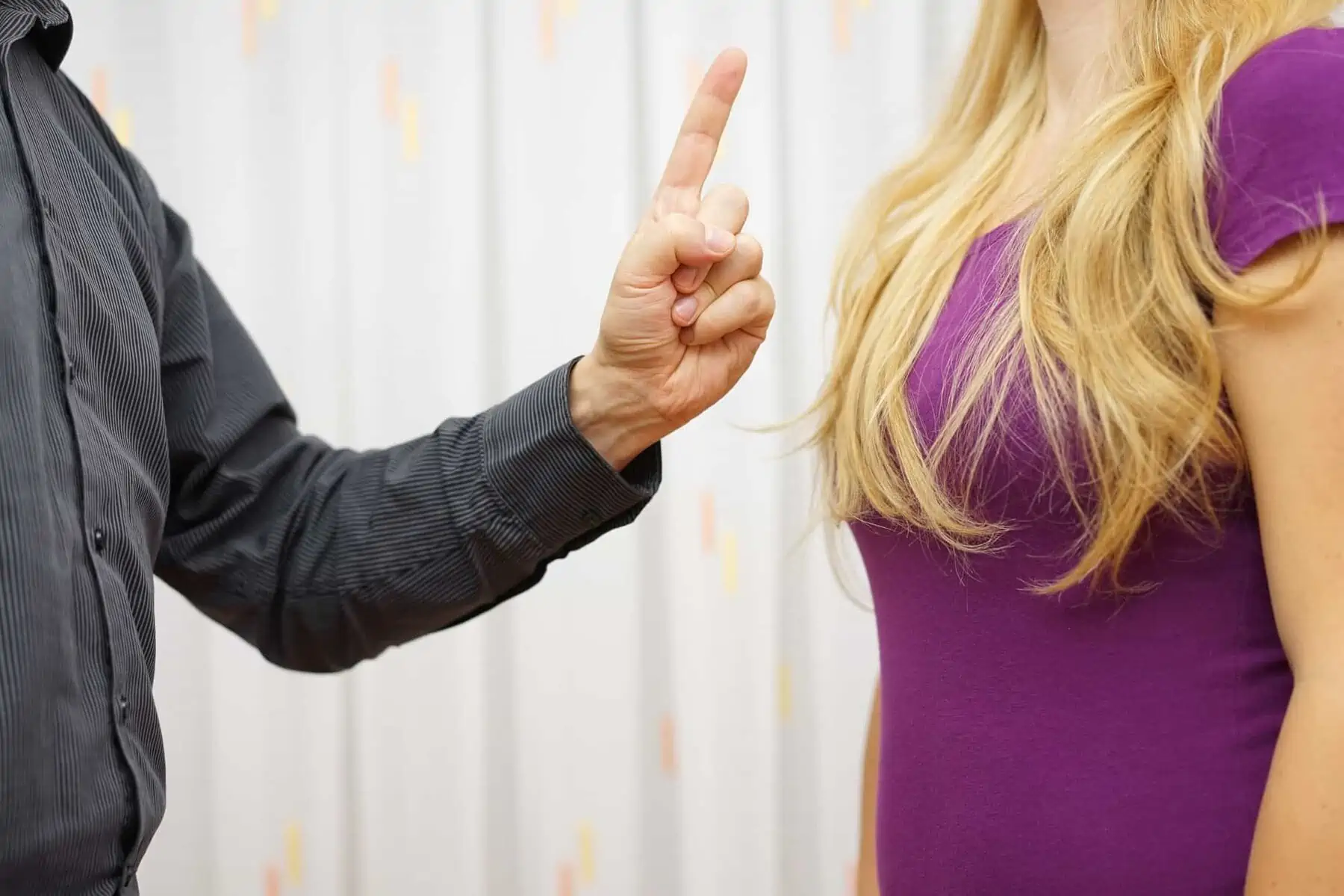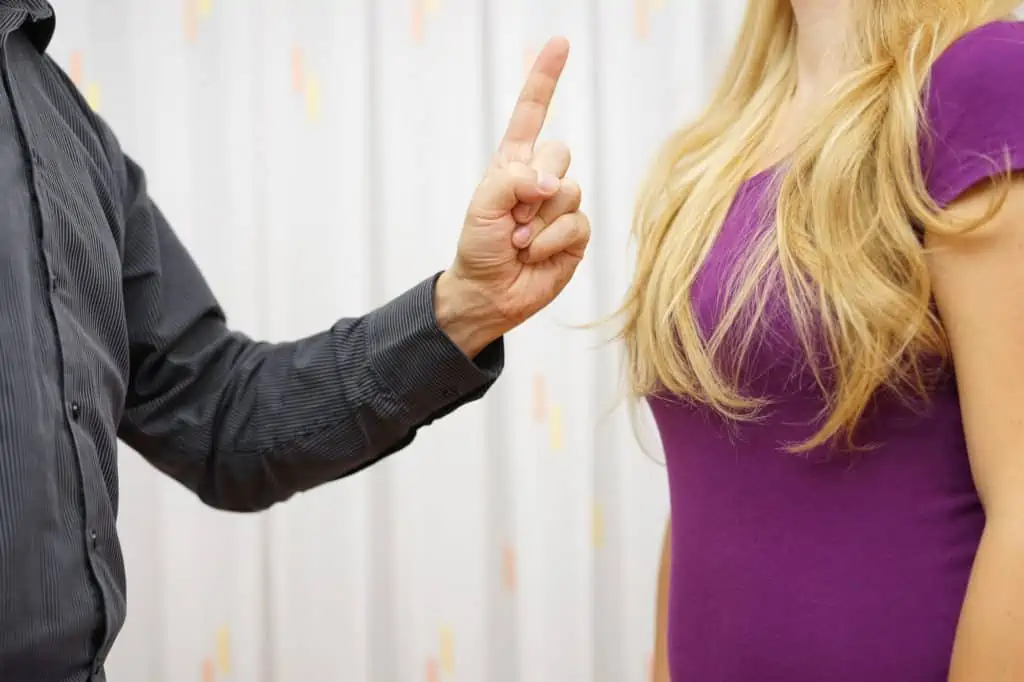 Some people interrupt their partners, others ignore, and then there are the ones that like to correct. It doesn't matter whether they are right or wrong. Their goal is to throw you off balance and make you doubt yourself.
As soon as you begin to hesitate they have the ideal environment to start gaslighting you. Of course, there are ways of telling someone they have made a mistake. But if you are corrected regularly and it upsets you then it is a sign all is not well.
8. Redoing household tasks you have just completed
Are you a child or an adult? We tend to redo things our children have done, not the stuff our partners have. It is pretty soul-destroying to have completed a task, only to have your spouse go over it again because it is not good enough in their eyes.
It makes you feel useless. You can't even do household chores correctly. Your partner has to do everything around here. What good are you? You are lucky he or she puts up with you.
9. Making you the butt of all their jokes
Finally, this is one of the signs of contempt I have left until last because it is one of the worst. Although we often tease a person we like when we start dating them. However, making them the punchline is a different matter entirely.
If every joke is at your expense, if the joke is on you and people are laughing at you, not with you, this is one of the nastiest signs of contempt in relationships.
FAQs
To Conclude
Once contempt has entered a relationship it can be hard to escape this cycle of negativity. Try and remember what drew you together in the early days and concentrate on the good things your partner does.
Utilize this tool to verify if he's truly who he claims to be
Whether you're married or just started dating someone, infidelity rates have risen by over 40% in the past 20 years, so your concerns are justified.
Do you want to find out if he's texting other women behind your back? Or if he has an active Tinder or dating profile? Or even worse, if he has a criminal record or is cheating on you?
This tool can help by uncovering hidden social media and dating profiles, photos, criminal records, and much more, potentially putting your doubts to rest.