Car sex is one of the wildest things you can do in a relationship. It's almost on every girl's naughty list to have sex in public, I must warn you; car sex is quite uncomfortable although thrilling.
This kind of adventure happens when either of you is in a hurry, drunk, at the moment, or living with your parents. That's why public sex can get you jail time if you're not doing it at the right spot.
Some couples add spice to their relationship by having sex in public. Here's another heads up about car sex, you need to know the positions suitable for your car and learn the seat adjustments before someone breaks a neck literally. If you're planning to have public sex or it's about to happen, it's important to scan the environment before indulging.
The best places for car sex are lonely areas but not too lonely or far away from people, you don't want to end up as a horror movie bad example. Try not to draw too much attention to yourselves to avoid getting caught. You'll definitely get caught if you make a lot of noise.
Mind you, sex isn't good in just any car. It's best in SUVs, tinted windows help block the public eye, and the new the car, the better the shock absorbers. That equals less noise or bouncy movements.
Talk to each other about the plan before initiating it, even though sometimes it just happens. When sex in the car is successful, it gives off the best feeling ever (to those who dig it). Below are the best places you can go to.
13 Fun Places For Car Sex
1. Underground parking
This parking garage is the most suitable place for your little devious adventure. It depends on which one you drive into, it could be well lit up, dark or dim lighted. I don't advise you to use the dark ones, bad stuff could happen to you guys there.
This spot is best with non-tinted windows because people hardly come underneath to get their cars often. Chances are you have about an hour to thirty minutes to do your business before anyone comes down to get their car.
It's not a good idea to scream loudly in this area—someone might think what's going on is far worse than sex. Therefore, increasing the chances of being found out. You don't want to be interrupted in the middle of it, do you? I bet not, so be quiet down there.
2. The beach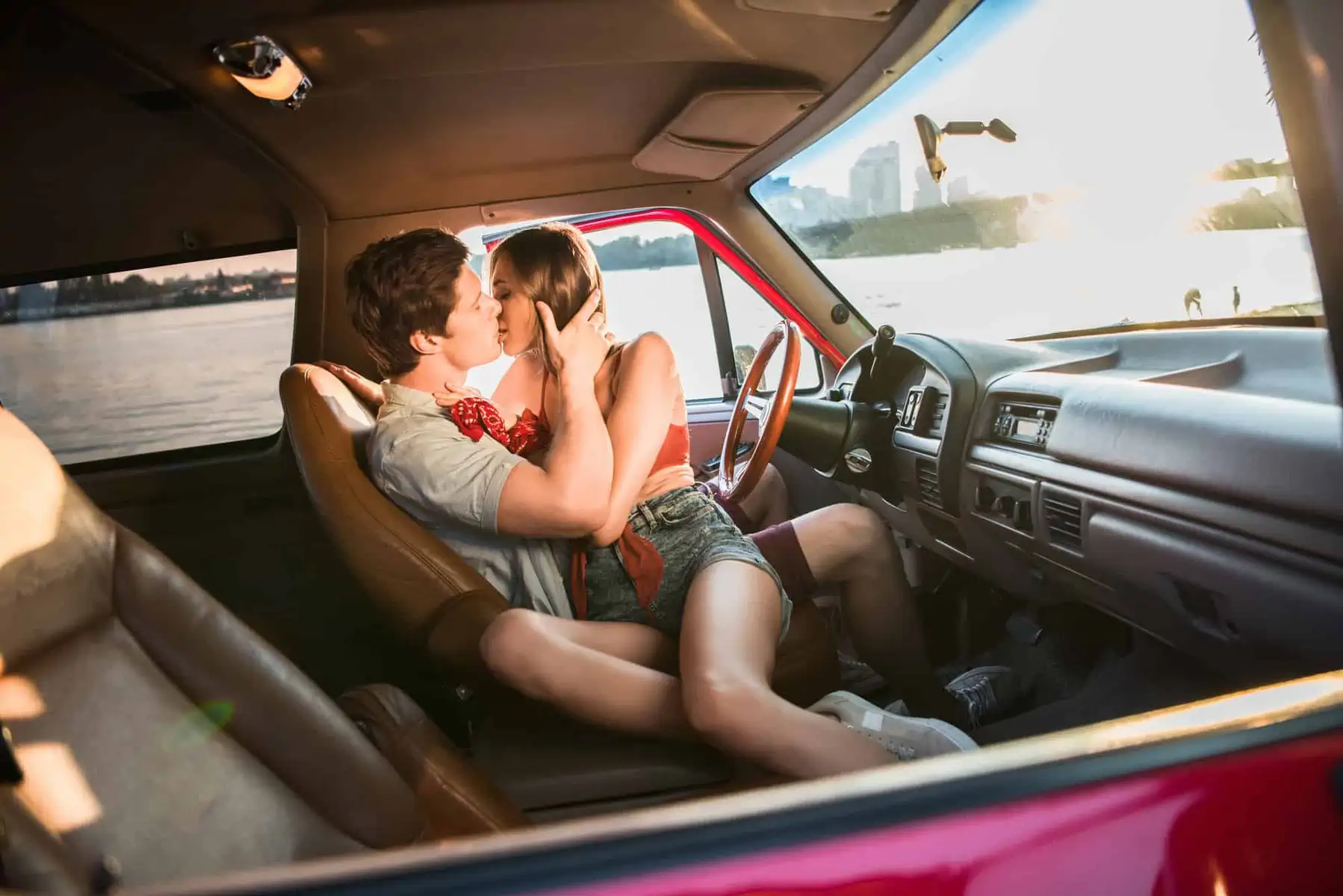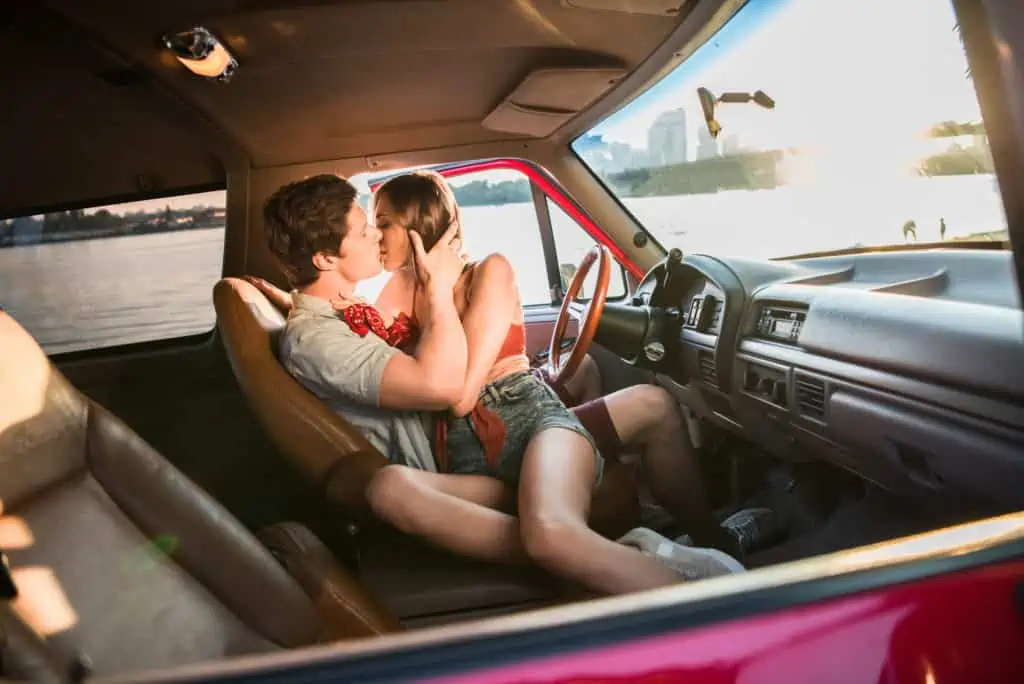 There's an exhilarating feeling that comes with beach sex (in the car), I hear it's amazing. I mean, you're not supposed to park your car so close to the sea or the people. Move away a bit. Whether or not the car you both want to use is tinted depends on how naughty you or he feels. At the beach, so much is going on at the same time.
There are over a thousand distractions coming at an individual at the same time. The chances that anyone would spot you guys are slim. Even if someone does spot you, unless you're at a private beach, there's not much they can do about you enjoying your business outside. Also, the beach noise can drown whatever sounds you make. You'll probably not be the only ones getting busy.
3. Drive-in cinema
One of the best places for this sort of sexual experience is the drive-in cinema. There are a lot of cars parked here, plus, the thrill is amazing! Of course, this is really public as there are a lot of cars around you but who cares?
As long as the windows are tinted and the car is a bit soundproof, you're good to go. Just move into the parking lots, hold your man's hands and look him in the eye knowing you're just here to get naughty (I'm kidding).
The best moments are never planned but if the thought crosses your mind whenever you're at a drive-in cinema. Just know that you're good to go. Don't be problematic. Just keep calm and take things slow. Other people may really be into the movie, don't be rude! This is so much better than the movie theater.
4. Religious car park
I know, this sounds so wrong! I mean only hard-core people would do this but then we cannot deny it's one of the best places to screw in cars. No one would ever suspect that such a thing would be happening there, to be honest.
However, this doesn't give you room to be noisy. I mean, if you're doing this at a church parking lot with your husband, you may just avoid the wrath of God. I'm not sure you'll escape so much with a fling.
Anyway, if you've run out of options, this is it! For your sakes, I hope the car windows are tinted and the shock absorbers are solid. Also, this isn't the best spot to do the one-hour acrobatics; make it real quick!
---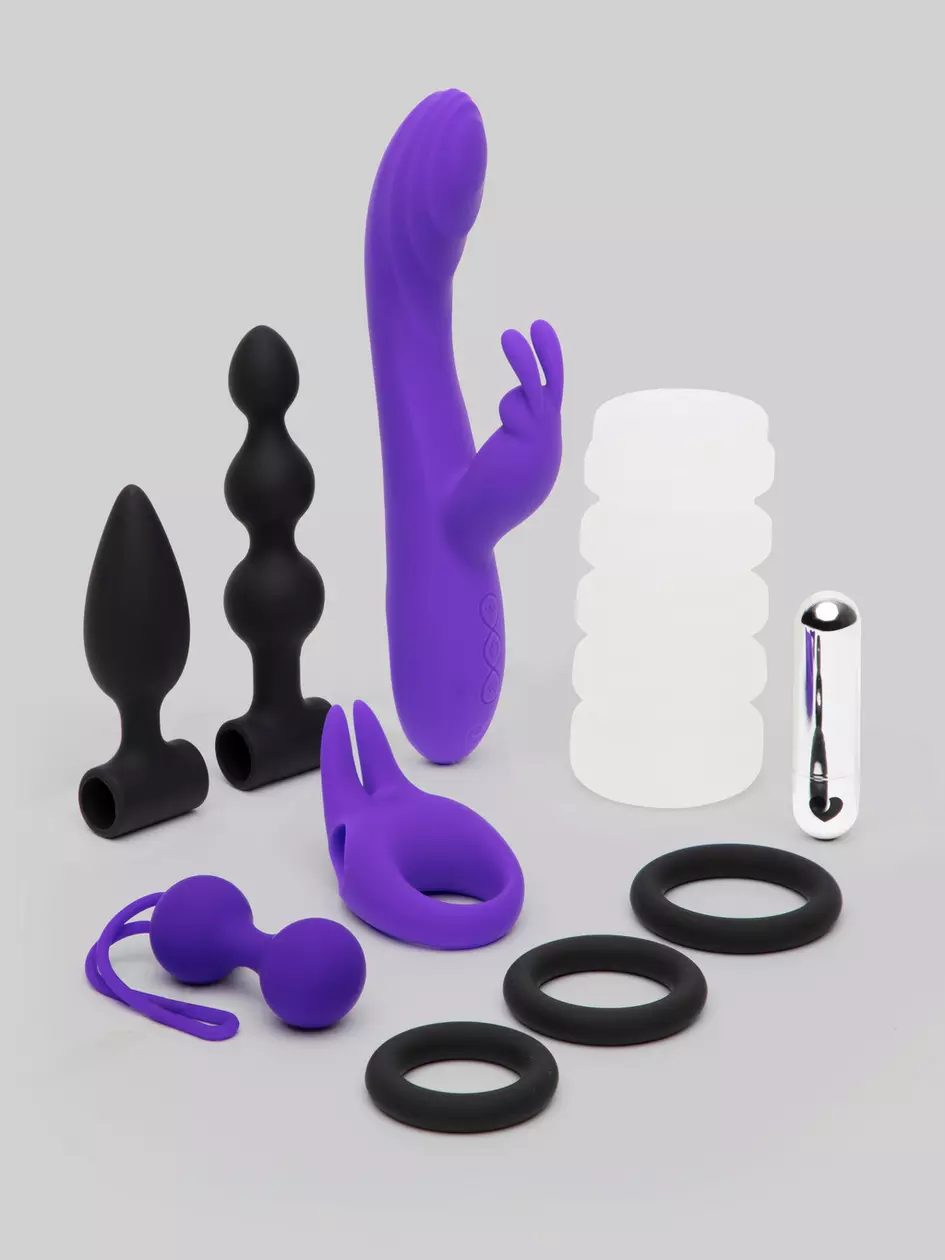 Wilder Weekend Rechargeable Couple's Sex Toy Kit
Customer Review
Wilder weekendss
Loving the rabbit dildo and butt plugs 🔌 extremely powerful bullet …vibration strength and variability are really good 👍 recommend 👌
Credit: Lovehoney.com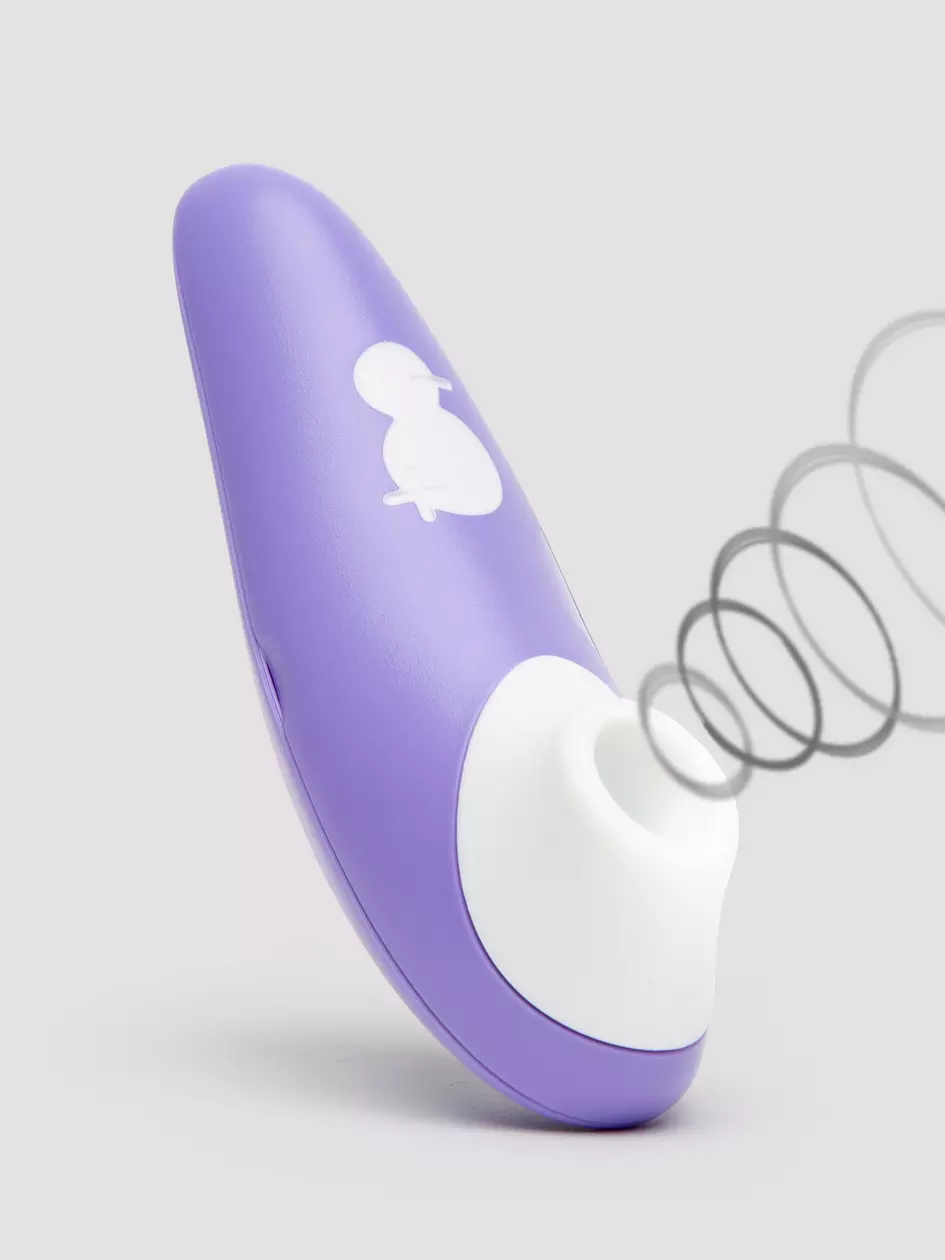 Lovehoney X ROMP Switch Clitoral Suction Stimulator
Customer Review
Best toy for clitoral pleasure
This toy has made me squirt so hard and fast it is insane. Used it with my boyfriend and he was in shock, he can make me c*m but this is next level.
Looking to spicen up your sex life and build your connection with him?
One of the best ways to increase your connection with your partner is to spice up your sex life. An awesome way to do this is to bring some excitement into the mix by using toys that will drive both of you crazy.

We've partnered with LoveHoney to give you exclusive access to some of the best toys on the market. Click here to check them out, completely anonymously of course! Your relationship will thank you for it.
Credit: Lovehoney.com
5. Your backyard
This may not be number one on the list of best places to have sex in vehicles but it works if you ask me and it's not so public. This happens at the moment, to be honest. Maybe you both can't wait to get in the house or you just have to show off your moves to the neighborhood; either way, if it works for you just go ahead.
Sometimes, what we're looking for is right in front of us but we cannot see it! There might be no need to look for a spot all around the street when your yard solves the problem if it's secluded. Just kill your lights when you drive in there. Bounce all you like but try to keep it low so nobody calls the cops on you. But then if that's your property can the cops do much?
6. Car wash
I know, this is twice as risky as other places I have listed above but, hey, it works! Especially if it's the auto car wash where you can both remain in your seats. Of course, you can't take your sweet time in there, it doesn't take so long to get a car all cleaned up. This spot is meant for a quickie.
I mean, because it's going to be noisy outside, you can let out a few loud moans without anyone know that sex is happening in there. It's so much better than driving to a public park to get it done, believe me. Whether you couples get bouncy in here or not, it doesn't matter because the washer sort of moves the car as well.
7. A supermarket parking lot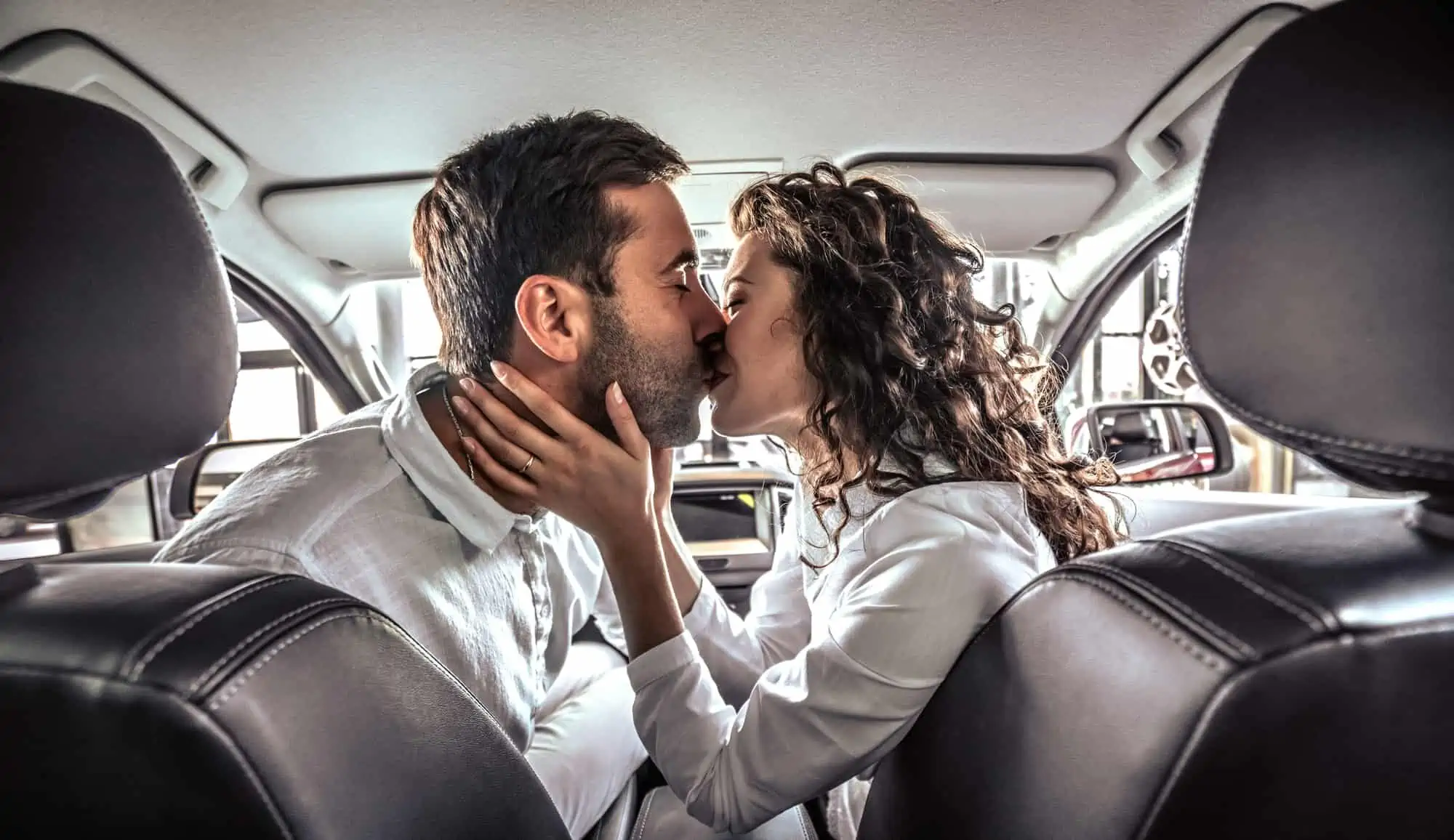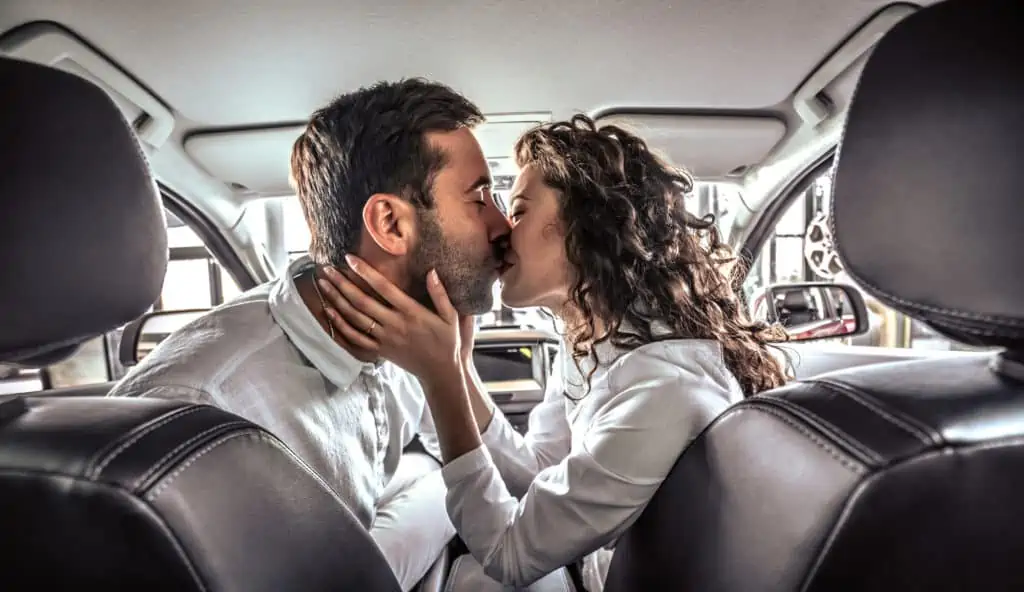 I mean, there are lots of options. You could go to Walmart, Publix, Trader Joe's and whatnot if you like but only if they're closed. This may not work out well for you if they're still opened because people keep walking in and out of those places.
For this to happen, you also have to be out late at night, but then the security cameras and actual security men may be on your tail. If your car windows are tinted you stand a chance of getting away with the deed but be on guard. With a tinted car, they're afraid of you guys just as much as you both are afraid of them. I'll advise you to make this one of the last options.
8. Your ex's yard
It's the perfect idea when you want to get back at a person. Drive-up there and put in your best work. Because you don't mind getting caught by the owner of the house, your windows don't have to be tinted. Just make sure you get seen by your ex first and not his neighbors cause that's bad. Maybe you should leave your ex a text before you start the did.
I doubt it's a good idea to let the man involved with you at the moment know what's going on, maybe telling him would make it twice as fun. Depends on the kind of guy he is really. Whether you want to take your time or be quick, don't do it. This is a crazy idea.
9. Your partner's drive-in
I mean it's only appropriate that you do it at the time you feel like it. Car sex doesn't really work out well if it's planned. If you both feel like it after the date night dive right in. Whether you keep your voice low depends on if your man is living alone or with his parents. Also, this sort of thing carries a different level of excitement on its own.
If you're like me who likes hoarding memories of escapades with my man, doing it at his yard is a strong memory I can visit literally. A couple of years later (if he still lives there) I can stand at the spot and say, this was it!
---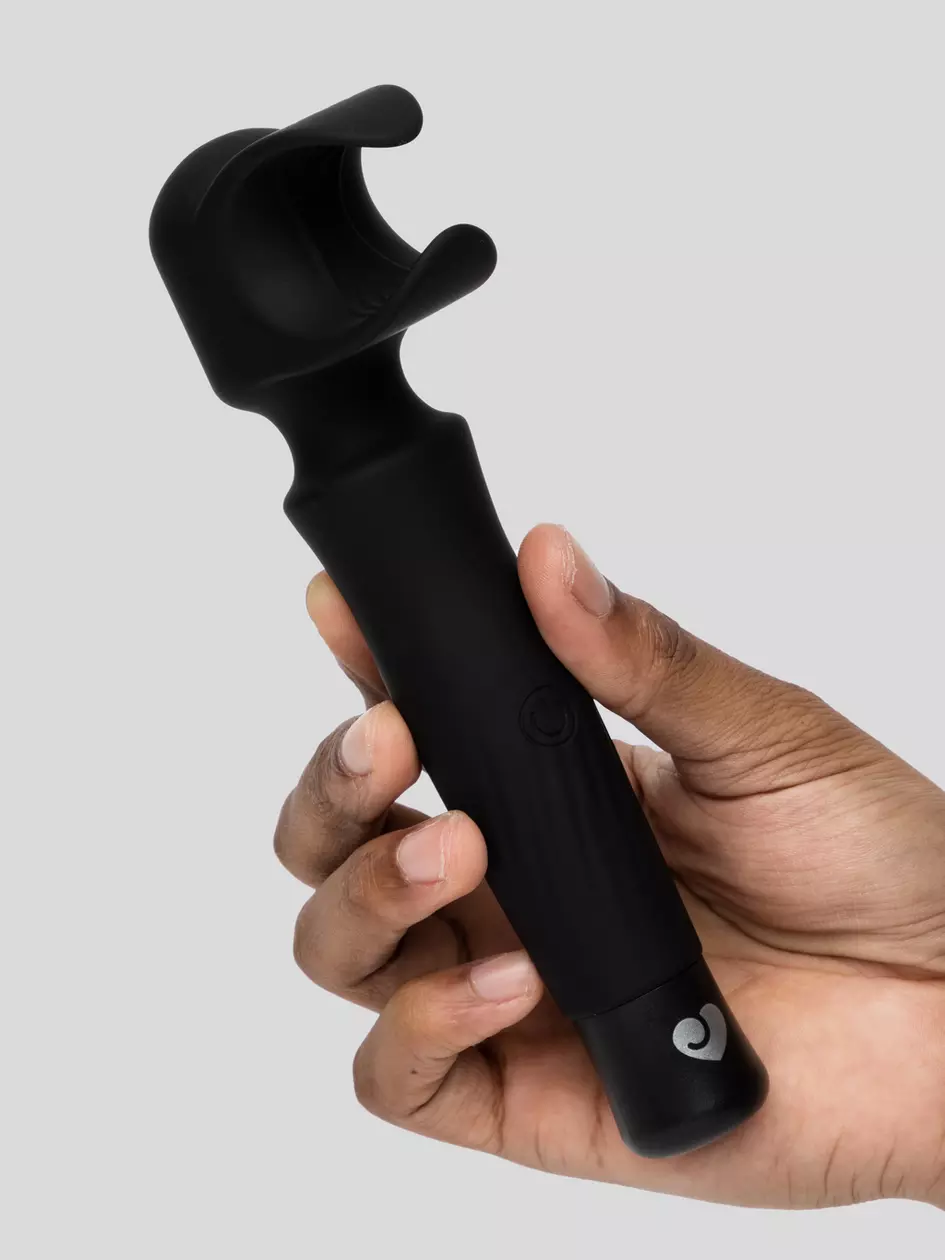 Lovehoney Power Play 7 Function Male Massage Wand
Lelo Hugo SenseMotion Remote Control Prostate Massager
10. At the cemetery
This. Is. Scary! I mean if you're not afraid of ghosts or do not believe in them, this is a good spot for you to get wild. Even though it's public, people hardly flock into this place at once so you'll be fine. Just lock your doors and move at the slightest sound of horror you hear. Tinted windows would be your best bet as well and oh!
Your moanings can go all out, other people would be scared to come to check out what's going on there (lol). Oh well, I wouldn't have sex by the cemetery even if it's in a car, I've seen way too many horror movies. Can't test my patience.
11. The park
I mean the park is one of the most common places to do this at. Over a thousand people have been caught so you won't be the first or the last. If you've run out of options, use the park. The worst that could happen is you get caught by a stranger.
Just remember to keep your doors locked and your car still steaming. I doubt you can really be loud at the part or take as much time as you would like. Only go to the park if you absolutely have to, otherwise, there are options above.
12. Highschool
High schools are usually quiet and lonely and the best options as well. It's a better option in the evenings but be on the lookout for school security. You could be a little loud if you want and having tinted windows is not absolutely necessary unless you attend the school.
13. Behind a concert
I mean, it's a concert! Before anyone really notices what's going on, you've both finished your business and ticked this off the bucket list.
In Conclusion
I hope you enjoyed this article. I know it'll help you and your boyfriend or partner pick the best places for your sexual adventures. I would love to read your thoughts, so write them in the comment section below and please share this article with your friends.
Want to add some excitement to your sex life and create a stronger connection with him?
One of the most effective ways to enhance your intimacy with your partner is by spicing up your sex life. Using toys can be an amazing way to bring some extra thrill to your love-making sessions.
At Hernorm, we've collaborated with LoveHoney to offer you access to some of the best toys in the market.
Check them out here
in complete anonymity. Your relationship will definitely benefit from it!