Often when we break up with a person, we will harbor some regrets. However, that does not necessarily mean that we regret losing the person we broke up with. There are times, though, that a relationship breaks up and the two individuals regret it so much that they want to get back together.
It can be hard to know on those occasions whether your ex regrets what happened. Here, in this article, we look at how you can figure out if he is missing what he lost or whether he really does want to move on with his life.
How Do You Know If He Will Regret Losing You
Not all of these suggestions need to be present in your ex's behavior to show that he regrets losing you - just one or two need to be displayed for you to perhaps suggest a time when you get together to talk things through with one another.
1. Constant Messaging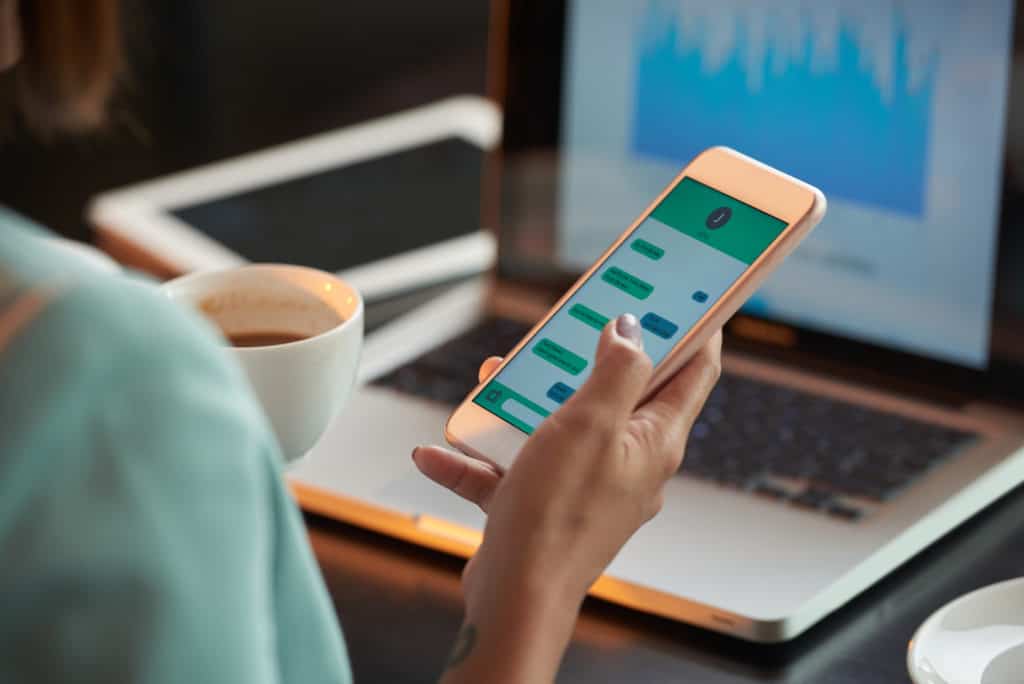 If your ex is constantly messaging you, it is a clear sign that he does not want to move on with his life yet and could well want you back. This is even more so the case if he is sending you flirty messages.
On occasion, some guys may constantly text their ex as a form of confidence-boosting and a way to feel wanted, so do watch out for that possibility. But it is highly likely that he wants you back in his life in some form if he is seeking out contact with you.
2. Nostalgic Phone Calls
Something else that is a good indication of a guy who regrets losing you is if he calls you up to talk about the good times you had together. Again, this can be a guy's way of feeling wanted and not quite being able to let go of what you had. However, speaking with you is more often than not a behavioral act of someone who wants to get back with their ex.
3. Not Moving On
If you know that your ex has not moved on from you and is not even in a place where he wants to start seeing other people, it could be a good time to talk to each other about the possibility of getting back with one another. Not moving on can be shown by not taking pictures of you down in his home or constantly looking back at past times you had together.
4. His Friends
If you are lucky enough to have some mutual friends, simply ask them how your ex is getting on without you. If they say that he talks about you a lot, it can be a good sign that he wants you in his life. His friends will have a good idea about how he is really feeling and coping since you both broke up.
5. He's Not Dating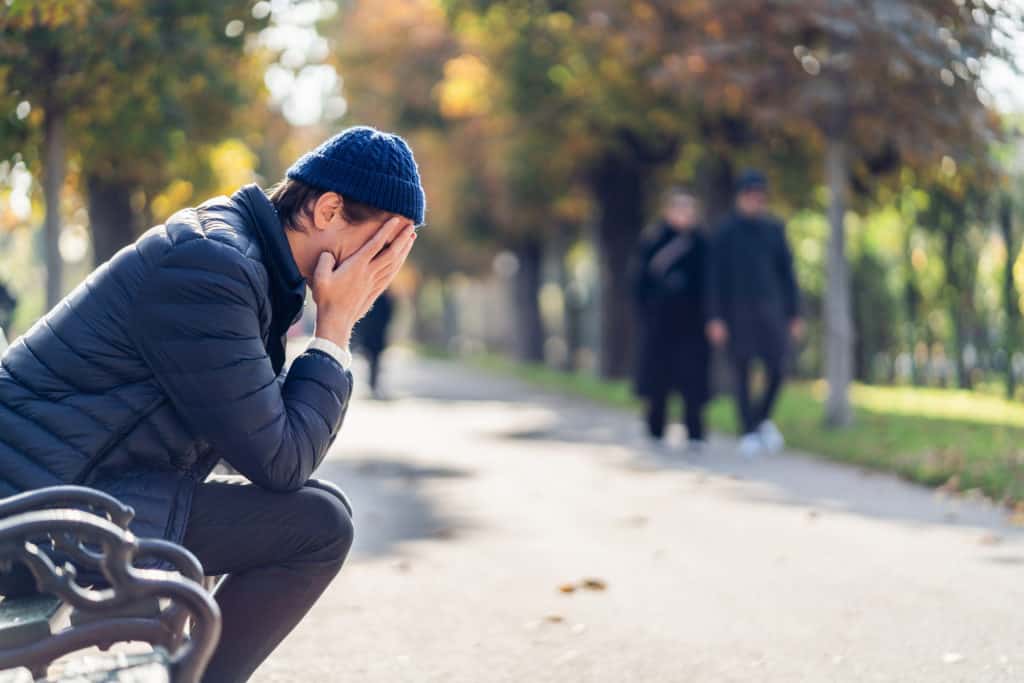 Of course, one of the biggest signals that a guy shows he regrets losing a partner is if he doesn't date anyone else. This shows that he has no want or intention to find another person with which to have a romantic relationship. The inference is, that no one else will be able to match what you had.
6. He Apologizes
A big way that men show regret for the breakdown of a relationship is if they apologize for anything that happened between them. If he accepts the blame for what caused you to break up, he has obviously spent a lot of time thinking about what happened to such an extent that he now regrets it.
Saying sorry is a big thing for anyone when it comes to a relationship. Give him the courtesy of listening to him, even if you do not want to accept his apology.
7. He's Always On His Own
If you see your ex around a lot, ask yourself whether he always seems to be on his own. Often, if a person is regretting the breakdown of their relationship, they won't seek out the company of others.
Instead, they will simply want to wallow in their thoughts about what went wrong and why. They will be spending so much of their time thinking about you that it doesn't even occur to them to meet up with friends, let alone date anyone else.
8. He Wants To Talk Over What Happened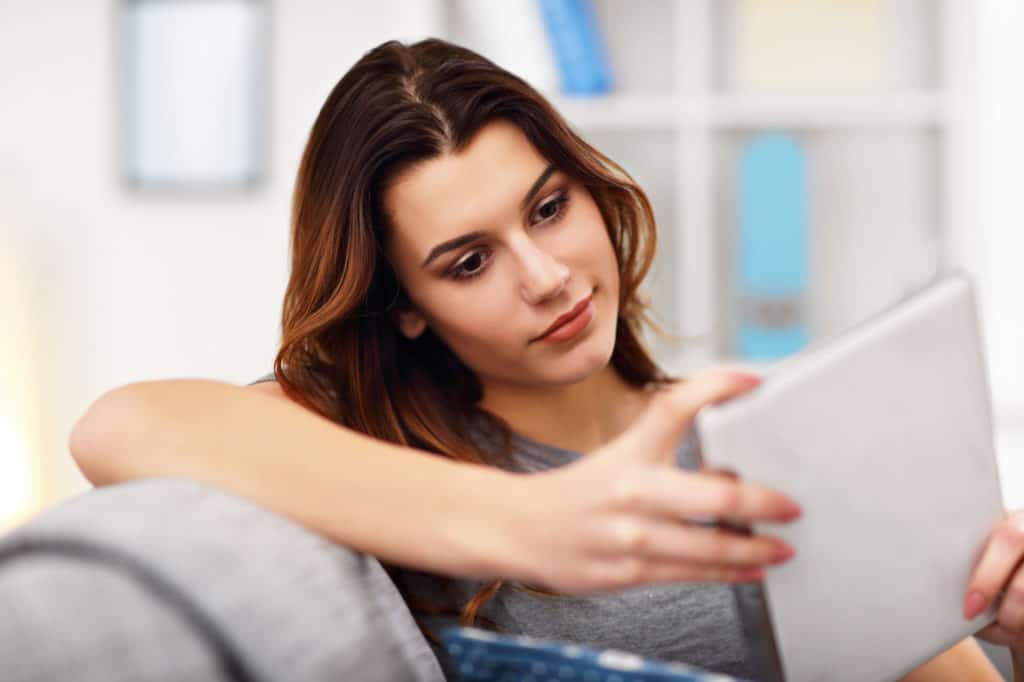 If your ex calls you to talk about what happened between the two of you, he may want to start your life together again. It could be that enough time has passed that he is ready to either apologize or at least accept what happened and move on. Make sure that you know what you want to say before meeting up with him.
If you have missed him, you could run the risk of accepting a lot of the blame for what happened between you. While this is understandable and very common, it does not always pave the way for a healthy and balanced relationship if your needs are not being met or heard.
9. He Asks You How You Are
A big clue that a guy regrets breaking up with you if he asks you how you are - even more so if it is out of the blue. At the very least it indicates that he misses you and wants to catch up with what has been going on in your life. If you still have feelings for him, do proceed with caution until you know exactly what his intentions are.
FAQs
When A Guy Regrets Losing You - The Bottom Line
When a guy regrets the breakdown of a relationship in his life, it can manifest itself in many different ways. To stop either of you from playing games with one another, it can be a good idea to keep an eye out for any or all of the above signs, but also try to talk about your relationship with him if it hasn't ended how you wanted it.
He may well want to start up with you again, or he may want to keep things as they are. Either way, talking with him will give you the closure you need.
How to Finally Fix Your Relationship
Since your relationship is unique, the most important thing is that you use a tailored approach to tackle your relationship issues.
A generic approach with advice you read online can often even make things even worse!
The best way to get this advice is through someone with experience that is able to listen to the issues you are facing in your relationship…
That is why I highly recommend the website Relationship Hero that gives you specialized advice for your relationship.
In fact, a few weeks ago I reached out to them when I was going through an extremely difficult patch in my relationship.
I had hit rock bottom, and couldn't even turn to my friends for advice anymore.
After speaking to Lucy (my relationship coach at Relationship Hero) and telling her of my desperate situation, she was able to give me some concrete steps to follow over the following days.
I was able to check in with her on a daily basis as I implemented her advice, and she helped me through every step.
Not only was she super helpful and empathetic, she eventually helped me solve some of the issues had been plaguing my relationship for years.
Click here to fix your relationship too!
I can't thank them enough.
Want him to chase, love and worship you?
Well, you'll need to have a much deeper understanding of his astrological love profile. My friend and relationship astrologer Anna Kovach prepared this Free Compatibility Quiz to help you discover the secrets of his zodiac sign.