The mind is a very powerful tool. No one truly knows what it is capable of. Calling someone by the wrong name is said to be a window to what is being thought of. For instance, when a guy calls you another girl's name, he's been thinking of her.
It's cringe-worthy when your boyfriend makes this kind of error in a cute moment, say at the altar when he's saying his vows, he calls the name of an ex instead of yours. Well, such a deadly mistake only happened in an episode of "friends". In reality, it occurs often in an argument or when in bed.
Keep in mind that there could be over twenty reasons why your husband or partner would call you the wrong name in the middle of an argument or when in bed. Most of the time, it's a meaningless mistake both of you could laugh about.
However, there are other meanings to being called the wrong name by a guy. Either caused by a force of habit or even love. I know, you're probably wondering how calling another girl's name translates to him loving you, keep reading.
I've carefully written out seven reasons your partner or a loved one would call you the wrong names to help you clear some doubt.
7 Reasons Why He Called You Another Girl's Name
1. Its love
As difficult as this may be to believe, it's true. Have your parents ever gone through calling everyone's name in the house before remembering yours or sometimes, they never remember it at that moment, it's normal. Do you think that means your parents are cheating on you with your other siblings? Of course not.
It's possible to forget the name of the person you love, especially in the heat of an argument or something. If he's never had a moment where your name seems to have vanished from his mind, then he hasn't had a deep thought about you. I bet you he calls someone else your name sometimes so, chill.
2. It's a force of habit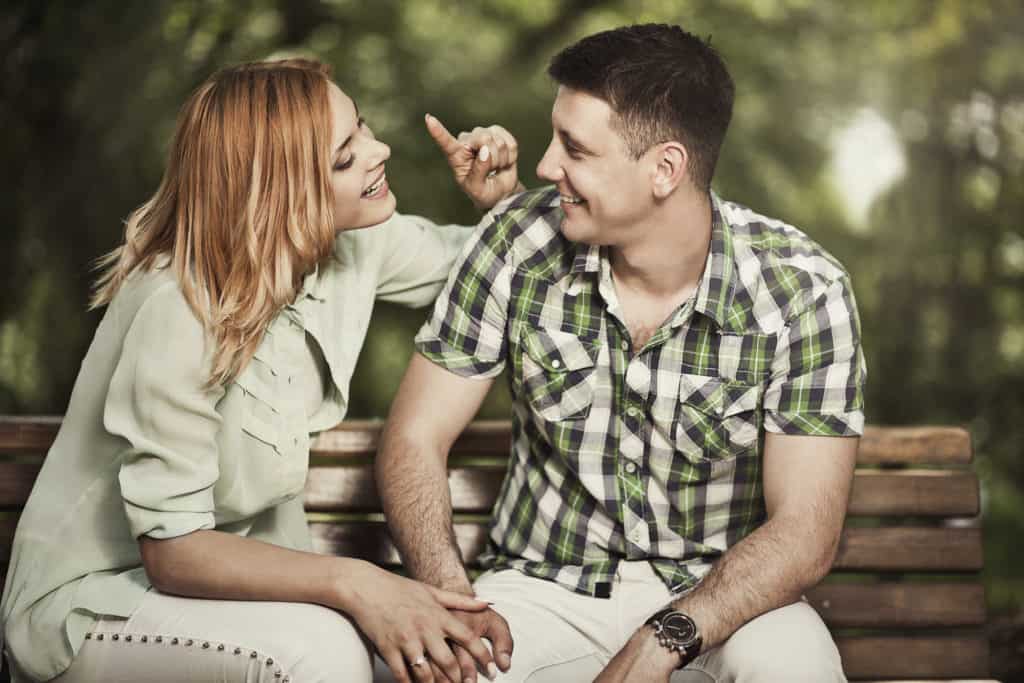 Oh my God, if that brother just came out of a relationship into being with you, fortify yourself for more slip is because they will happen. However, there's a time frame for it which we would discuss in the next point.
It's difficult to break a habit. Perhaps, this man has a few women in his life whom he cares about who also hang around him often, there's a chance he would mistake you for one of them at least once. It doesn't mean you've lost your place or anything, that's a force of habit. Just like your husband calling you by your daughter's name.
3. You're in a rebound
Whether he calls you another girl's name is one of the signs to look out for when checking if you're in a rebound relationship. In a rebound relationship, it's not about you but your partner getting a fox and you don't deserve to be used like that.
On some rare occasions, they fall for you but what are the odds, and are you willing to take that chance? You shouldn't. There's a time frame for when he's fresh out of a relationship and that's two months maximum (depending on how long his past relationship lasted). Other than that, he's using you as a rebound.
4. Brain fart
Oh! This can be pretty awkward when it comes out at a cute moment like when in bed or in an inside joke or something. This is nothing to be worried about especially if he's rather calm not panicking about it. Just call him another name too and keep it moving. I bet he'll see your point and make corrections.
Brain farts can happen to even the best of us. So, cut your partner some slack when you get under his skin for it. This can become a whole lot more than what it is if you nag about it for too long, be guided.
5. They had recent contact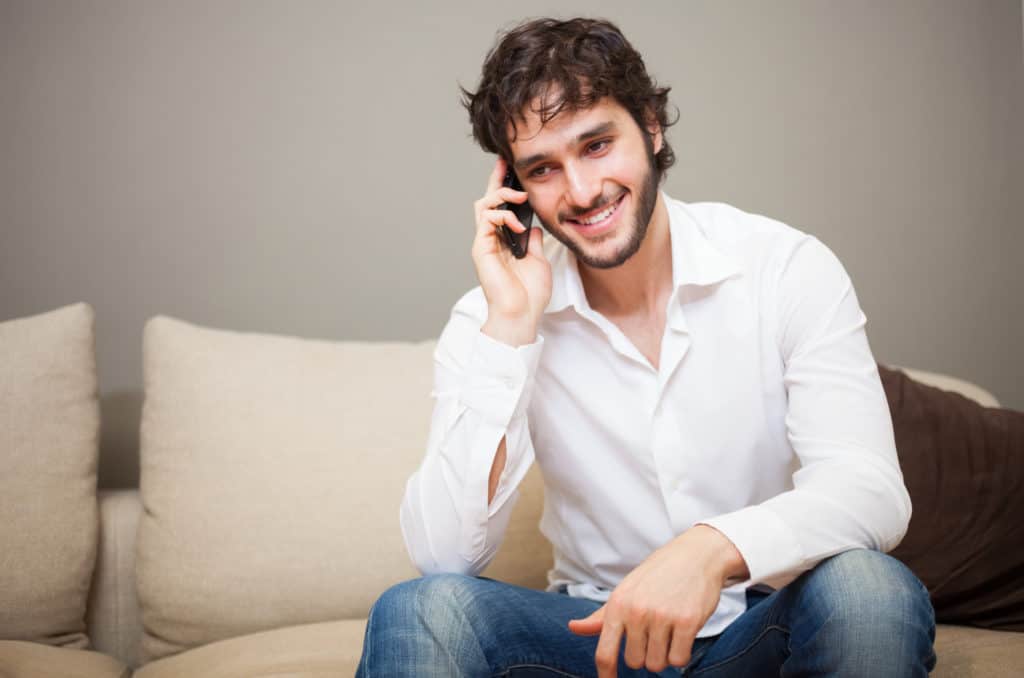 This is one of the strongest reasons a guy would call his girlfriend an ex's name, they had recent contact! Maybe they met somewhere for an innocent coffee and he didn't see the need to tell or they had a short conversation on the phone or something. The memory of her is rekindled and that can cause the name mentioned to be hers.
Sometimes, it's as flimsy as him seeing a picture of her on Instagram or reading her tweet. Mistakes like this happen within the time frame of the contact and then it's gone till whenever! It's worthless to let the issue linger.
6. A sign of frustration
Have you ever been so frustrated by an argument that your head goes blank? Sometimes, it's a situation that makes you that frustrated. Nonetheless, you forget someone's name and begin to sieve through a bunch of names to jog your memory. It happens, at least to me, it has happened a couple of times.
I'd advise you to look critically at the situation surrounding why he called you a different name before drawing your conclusion on it. It could simply be that he's frustrated and needs to relax. Just like you cut yourself some slack, do the same for him.
7. He's thinking of her
This reason is typically the one that makes a woman go crazy when their partners make such a mistake as this "calling her the wrong name." Most times, they're right! He's thinking of her or has been and that may translate to him being in love with someone else. Although we women do the math too quickly, as a result, exaggerate the situation.
FAQs
To Sum Up
I hope you enjoyed reading this article as much as I did writing it for you. Keep in mind that there are many other reasons a guy would call you another girl's name or say strange words and sometimes, there is absolutely nothing to it. I would love to read your thoughts in the comment section below, please write them and share this article with your friends. Thank you!
Is it like pulling teeth getting him to spend time with you?
The key to solving is understanding men on a much deeper emotional level. The number #1 factor that causes men to behave this way is actually relatively easy to change with a few subtle things you can say to him.
Take this quick quiz to see if he actually likes you!
Do you feel like all you think about is him, but he only thinks about himself?
This doesn't mean he doesn't like you. You have to understand how he is wired. Once you do, you'll find there is a subtle thing you can say that to him that will drastically change how he shows his emotions towards you.
Take this quick quiz that looks at whether he actually likes you or not!