Relationship Hero is an online platform co-founded by Liron Shapira and Lior Gotesman.
It has been designed to provide online tailor-fit relationship advice to those of us that require help with relationship challenges.
Their service has taken off like crazy in the last few years... and that's for good reason.
They are frankly one of the best services out there when it comes to giving bespoke relationship advice.
So if you're in a hurry, we recommend that you take their quick quiz on their website which assesses how they can best help you.
They will match you up with a certified relationship coach with whom you get your first 10 minutes for free.
Take quiz and get free consultation (Offer Ends December 2023)
What is Relationship Hero?
Relationship Hero is an online relationship coaching service that not only offers professional help and relationship advice for your romantic relationships, but is also able to assist with issues including those that exist in your family, friend, and even your professional relationships.
The platform assigns the right coach to you once you come on board based on your needs; so that you can get the best tailor-fit treatment to overcome any relationship problem. The big benefit here is that you don't just get some 'cookie-cutter' advice, but you get advice that is actually specific to your situation.
And while there are other alternative platforms offering similar services like Relationship Hero takes things a step further, offering a free initial consultation service at no cost.
All you have to do is fill out a quick quiz on their site where they'll assist how they can best help you, and they'll match you with a qualified relationship coach.
Pros and Cons of Relationship Hero
To figure out if this online help platform is suitable for you, I'll first run through the pros and cons and then give you a more detailed review of the service.
Pros
Online, easy access

Free 10 minutes initial consultancy

24/7 service

Online chat room, Call or text message access.
Cons
Coaches may not be an experienced psychologist

Can fee pricey, but ultimately good value for money

Do not offer mental therapy
Do You Need Relationship Hero?
You might have read other reviews and are probably sure you now need this platform in your life if you want your relationship to be sailing better; but first, let me present you with further information on the type of person's help might be most suited for and why you should join.
Why Should You Join Relationship Hero?
If you can relate to some of the following then you probably need this service.
Those looking to build communication skills with their partner

Those who require practical steps to help achieve relationship goals

Those who can't find happiness in their relationship and are after some guidance
Things To Consider First
So far, if you like what you've read and this Relationship Hero review has further convinced you to sign up, here are a few things to consider before doing so.
1. What You Want Out Of The Service.
Knowing what you want out of the service is vital. With more than 25,000 recorded clients fully helped in various ways, the highly trained relationship team and professional coaches at Relationship Hero have pulled off some impressive relationship advice and counseling for couples and individuals alike with fantastic outcomes. Now, you can get to a better "place" in a shorter period of time with standby help available for you. And the most important thing is you are not alone.
On the other hand, if you know that your counseling needs are beyond just relationship challenges and you require actual professional counseling for depression, mental and other psychological challenges, then it's advisable to take that option. While the coaches at Relationship Hero are just a click away and readily available to listen to you, they are not a substitute for psychological service.
2. Do You Need Help Handling Breakups?
If you've never been through a nasty heartbreak, then you are probably one of the luckiest people in the dating world, or you are probably doing the heartbreaking. On the flip side, if heartbreaks seem to come your way more often than they should, you'll most likely understand how difficult it is to pull it all together.
Trust me, I'm talking from experience here because it took me almost six months to get through one heartbreak. What's more, such situations come with difficulties in moving on, or extreme attempts trying to save your "not so great relationship", or experiencing some kind of mental-block as creator.
Honestly, you don't want to slip into full depression mode because it could ugly sometimes. Luckily, the platform has proved itself very handy in this regard.
Features & Benefits - How does Relationship Hero Work?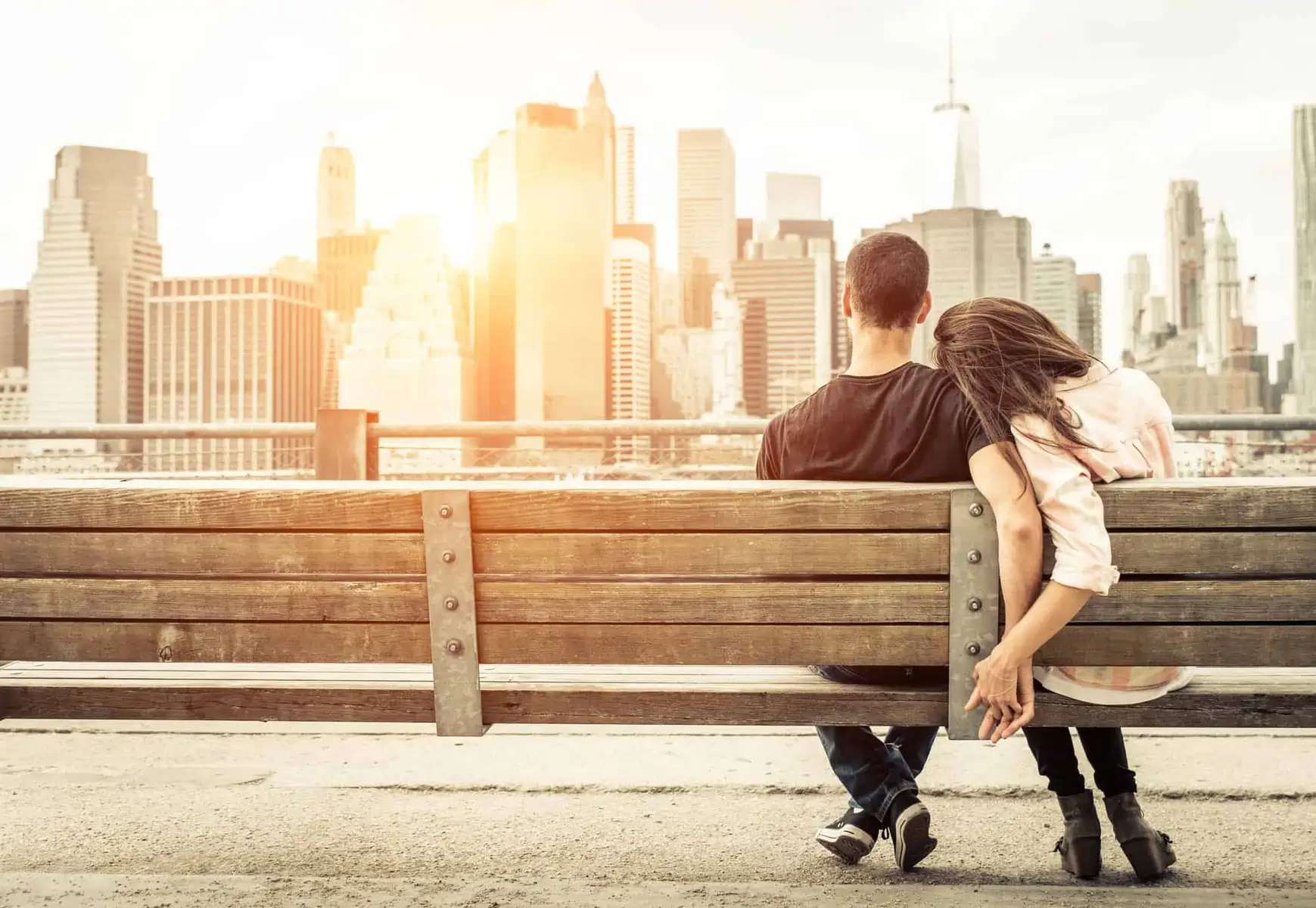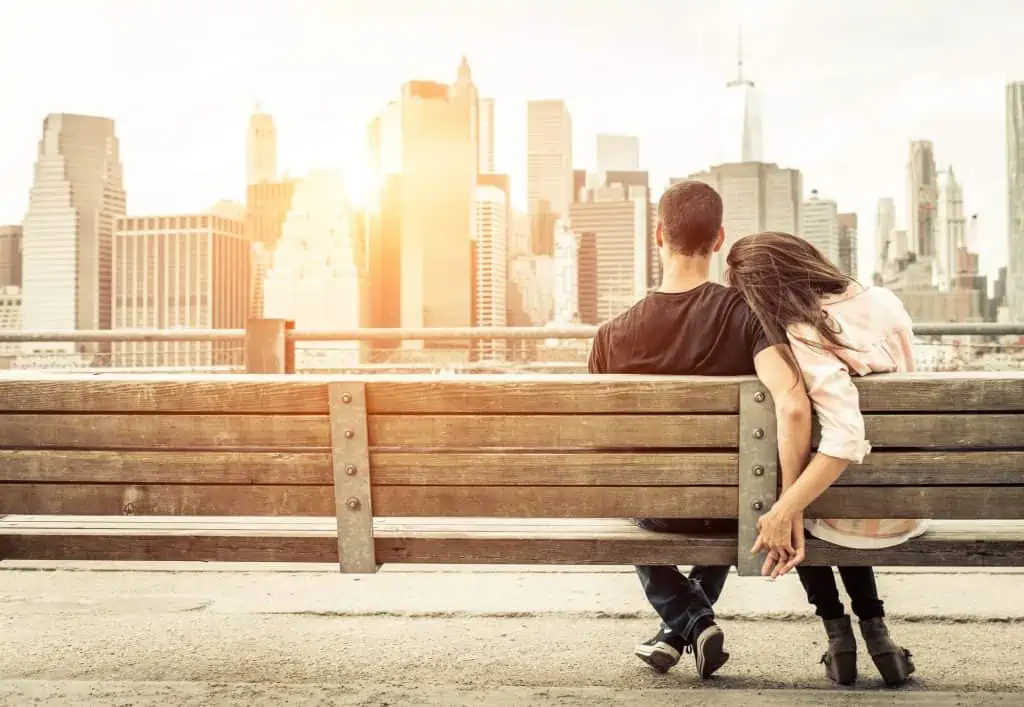 Pretty simple, from signing up to the first session with one of the coaches; allow me to get you through some of what to expect from the platform.
Is Relationship Hero Free?
One very beneficial aspect of this platform is that, once you take their quick quiz where they'll assess how they can best help you, Relationship Hero offers a free ten minutes consultation to make sure that you're 100% satisfied before you go any further.
Use this tool to check whether he actually is who he says he is
Whether you're married or have just started seeing someone, infidelity rates are on the rise and have increased over 40% in the last 20 years, so you have all the right to be worried.
Perhaps you want to know if he's texting other women behind your back? Or whether he has active Tinder or dating profile? Or worse yet, whether he has a criminal record or is cheating on you?
This tool will do just that and pull up any hidden social media and dating profiles, photos, criminal records, and much more to hopefully help put your doubts to rest.
It's not clear how long they'll be running that promotion, so make sure you click below to get started on that.
Take quiz and get free consultation (Offer Ends December 2023)
The aim of this initial consultation is to first give you a preview of what it feels like being managed by a professional relationship coach; this is in addition to giving you the opportunity to select which help path you prefer to take, based on your current relationship issues, for example, dating, breakups, cheating, family or other.
With what you present as a challenge in this initial session, the team also uses this opportunity to pair you up with the right help needed. Also, it's okay if you want to change your coach, as you are not compulsorily attached to one. Even better, you can simultaneously get counseling from two trained experts.
Live Coaching
Getting professional help for your relationship is made easy with this service. Right from the on-boarding, your coaching begins. It's great to know you have more than one option of access. What's more, the conventional live chat or text is available and if you need to hear someone's voice right away, the Relationship Hero team is just a call away 24/7. The team is dedicated, and of course, trained to handle diverse relationship woes.
Ongoing Support & Flexible Engagement
Pick it up where you left off. This means you can come back anytime to Relationship Hero and keep working with your coach whenever you feel you need help. The platform was designed to accommodate "use the service only as needed".
This means that unlike other online relationship management services, you are not obligated to run a stretchy weekly, monthly or quarterly plan. This is another great feature which is also nice as it minimizes cost and provides flexibility
Confidentiality
Relationship Hero understands and takes user privacy very seriously. The platform is encrypted and safe not only for making secured online payments but also with the information provided while coming on board. If you are not comfortable sharing your real data, it's fine, as you can use an alias, if you prefer when speaking with a relationship coach.
User Interface
I personally engaged the site using the online app on my mobile phone. However, if you are more comfortable with a computer, Relationship Hero finds easy adaptation with desktop and laptop by opening the website through the computer's browser. So, using Relationship Hero is pretty simple.
What's more, the online chat rooms are the most common way to talk with a counselor 24/7. If you've used Google chat or Skype, then this is a walk in the park. The platform takes counseling further by offering a monitored chat room for those who want more than just a one-on-one engagement. Here, three or more like-minded individuals all seeking relationship support can speak together, thereby supporting one another.
How Much Does Relationship Hero Cost?
At this point you're probably wondering, how much is Relationship Hero!?
Well, once your free ten minutes are over and you like what you've experienced, there are a couple of paid options with Relationship Hero that vary and cost between $29 and $289.
If you feel you don't need much time with your relationship coach there's a short 15 minutes session. This is the most basic for $29.
If you feel like you need a more comprehensive coaching session, then the sage plan is another option that offers 60 minutes worth of counseling and is available for $97; while a $289 package of the premium plan offers 240 minutes all on a price-per-minute option which you can use whenever you feel like you need it.
So... does Relationship Hero cost money? Yes, it does after you have finished your free 10 minutes, but we ultimately think it's worth it.
What Are Others Saying?
It's only natural to want to hear what others are saying about a product you intend to buy or you've even purchased, utilized, and found useful.
That's why, aside from our own experience with the product, we scoured the net to see what others had to say about it.
When looking at the consensus of the most reputable review sites, such as TrustPilot, they do very well. This site lets customers of the product leave reviews of their experience, and with over 1,500 reviews they managed to get an average rating of 4.8/5.0 which is extremely high.
Bear in mind that Trust Pilot does a lot of diligence to ensure that reviews left by customers are indeed legitimate, and not fake, so you can have a high level of confidence that this is accurate.
Below are some examples of the customer reviews that Relationship Hero got.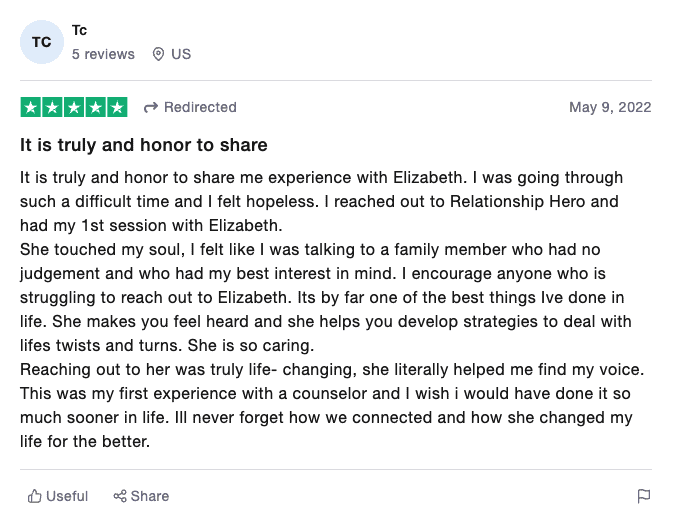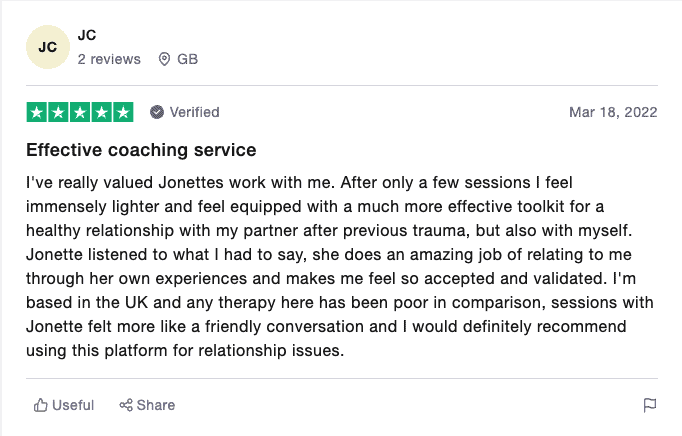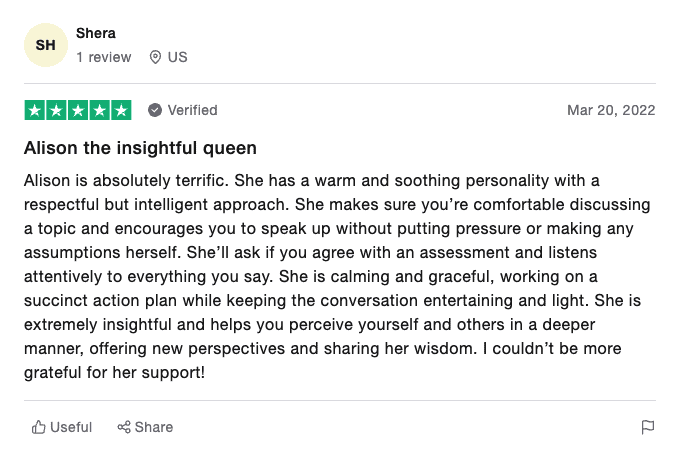 FAQ
Is Relationship Hero Worth It?
Relationships are complicated, even if you are the easiest person to relate with. Sometimes, it could get uglier than you can handle. So, instead of weathering the stormy period all alone or perhaps, trying to reach out to friends and family who might not totally understand the "place" you are in, it might be best to pull all the help you can get from professionals.
So what's the final verdict? Is Relationship Hero legit?
Well, I hope through my review you have been able to conclude that Relationship Hero is one of the best relationship coaching services out there and is something I'd highly recommend if you're currently struggling with your relationships.
Click below to take their quiz and get your first 10 minutes free with a certified relationship coach.
Take quiz and get free consultation (Offer Ends December 2023)
Utilize this tool to verify if he's truly who he claims to be
Whether you're married or just started dating someone, infidelity rates have risen by over 40% in the past 20 years, so your concerns are justified.
Do you want to find out if he's texting other women behind your back? Or if he has an active Tinder or dating profile? Or even worse, if he has a criminal record or is cheating on you?
This tool can help by uncovering hidden social media and dating profiles, photos, criminal records, and much more, potentially putting your doubts to rest.