Megan Thee Stallion, aka Hot Girl Coach, aka Tina Snow, and Hot Girl Meg, is one of the best female rappers of all time. She has become one of the most talked-about stars in the music world, and her love life is no exception.
Megan has had her fair share of relationships in the public eye. From her high-profile relationship with rapper Pardison Fontaine to her rumored relationship with NBA player Tristan Thompson. She has been linked to some of the biggest names in the entertainment industry.
Megan Thee Stallion's love life is an important topic to explore, not just for her fans but anyone interested in understanding the music industry and its issues.
Who Is Megan Thee Stallion Dating Now? Is She Still with Pardi?
Megan Thee Stallion and Pardison Fontaine share many similarities. Both artists are driven by their passion for music and use it as a platform to express themselves.
Although there are a lot of rumors about Megan and Pardi, they are still going strong in their relationship despite the media attention and speculation. The two have been dating since February of 2021, anddespite the pandemic, they have still managed to stay together and enjoy their time.
However, only some things were not that perfect. During the summer of 2022, Megan's fans started expressing concerns about her well-being. Rumors began circulating about her partner, Pardi, allegedly abusing her and the possibility of their break up.
All the rumors were denied by Pardi when he posted a story on Instagram, saying, "STOP THIS CAP NOBODY PUTTIN HANDS ON NOBODY … [AT LEAST NOT IN THAT WAY].. BEEN SEEIN THE BREAK UP RUMORS AND WAS LETTIN Y'ALL IMAGINATIONS RUN ..BUT Y'ALL GETTIN TOO CRAZY ... AIN'T GIVE A STORY SO THEY MADE ONE... WE REALLY BEEN ON IT DOUBLE TIME."
The couple has made headlines for their adorable PDA, including Megan's cute posts featuring Pardi on her social media accounts. They also often collaborate musically, with Pardi producing Megan's songs and Megan featuring on Pardi's songs.
The couple is clearly in love, and it's no surprise that their relationship has become the talk of the town. Fans are hungry to see more of the couple, and with Megan's growing success and Pardi's rising star, there is no doubt that we will see more of them in the future.
Megan Thee Stallion's Boyfriends' List: Pardi, Tory, Moneybagg Yo
1. Marques Houston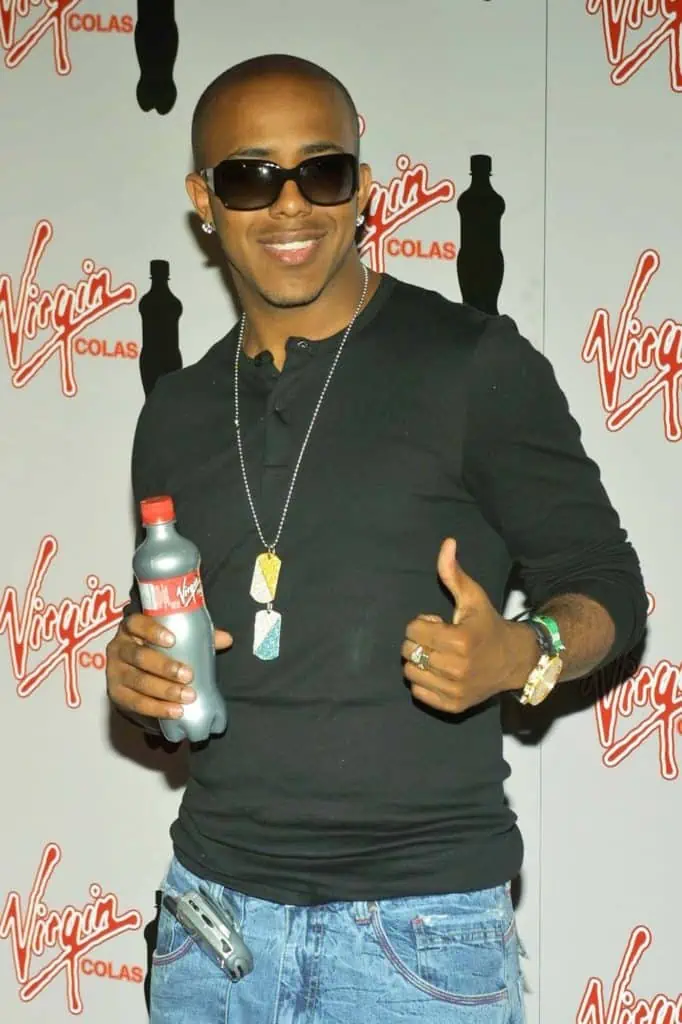 While neither Megan nor Marques have publicly confirmed or denied their relationship, there was speculation that the two could be an item.
Fans have noticed that the two have liked each other's Instagram posts, suggesting there could be something more than just a friendship between them. However, it is still just a speculation.
2. Moneybagg Yo
Megan Thee Stallion and Moneybagg Yo have been linked since as early as 2021.
The two were first spotted together at a club in Miami and have since been seen together at multiple events. However, they have never posted anything together nor confirmed their relationship.
3. DaBaby
The artists had collaborated since 2019, when they first worked together on Megan's song "Cash Sh*t." Since then, they have been frequently seen together at various events and performances.
The two have also been featured in several music videos together, including DaBaby's "BOP" and Megan's "Cry Baby" and "Savage" remixes. However, they are just friends and deny having a romantic relationship.
DaBaby has always been open about his long-term relationship with his ex-wife, MeMe.
4. Tory Lanez
Megan and rapper Tory Lanez were first linked in 2020 when they were seen together at a few events. Although both Tory and Megan have never confirmed the dating rumors, they were seen together on multiple occasions and have even collaborated on music.
5. Tristan Thompson
After officially cheating on Khloé Kardashian, Tristan has not had the best reputation and has become one of the most controversial people in Hollywood. It is still unclear whether they were a couple or just good friends. However, Megan's fans are sure it was nothing more than a rumor.
6. Quavo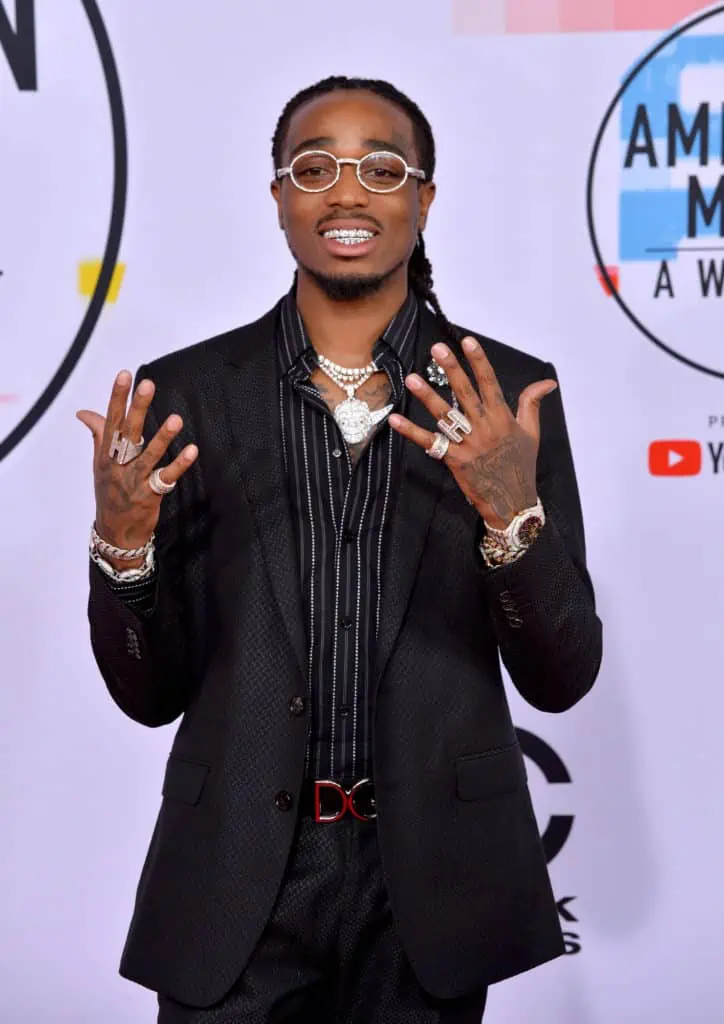 It is clear that Megan and Quavo are just friends and collaborators. However, the rumors have been circulating for some time. As of now, there is no evidence that the two have been romantically involved.
7. Pardison Fontaine
Megan and Pardi have been shipped since late 2019. They were first spotted together at a restaurant in Los Angeles and later seen on a Caribbean vacation. It's clear that the two are very close and have been building a relationship for three years.
8. G-Eazy
Megan and rapper G-Eazy first sparked dating rumors in April 2020 when they were seen together at a basketball game in Los Angeles. G-Eazy has even worn a ring on his left hand, suggesting he and Megan Thee Stallion have taken their relationship to the next level.
9. Ty Dolla $ign
Megan and Ty had interesting features such as "Hot Girl Summer."
The rumors about Megann and Ty Dolla $ign started after screenshots of an alleged text conversation between the two appeared on social media. The screenshots show the two discussing an engagement and making plans for the future.
However, these screenshots have been dismissed as fake, as Megan has since denied any engagement plans.
Use this tool to check whether he actually is who he says he is
Whether you're married or have just started seeing someone, infidelity rates are on the rise and have increased over 40% in the last 20 years, so you have all the right to be worried.
Perhaps you want to know if he's texting other women behind your back? Or whether he has active Tinder or dating profile? Or worse yet, whether he has a criminal record or is cheating on you?
This tool will do just that and pull up any hidden social media and dating profiles, photos, criminal records, and much more to hopefully help put your doubts to rest.
10. Meek Mill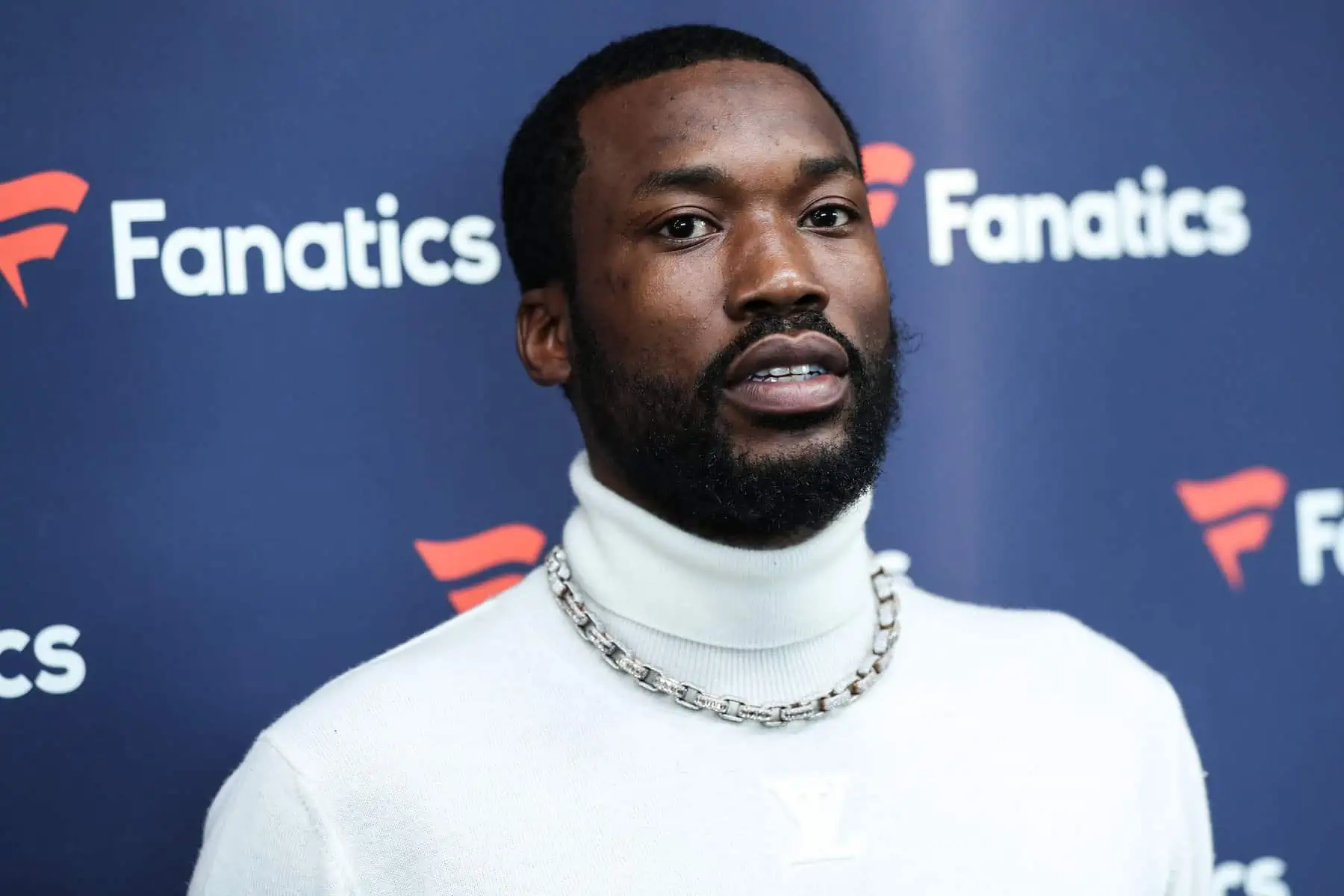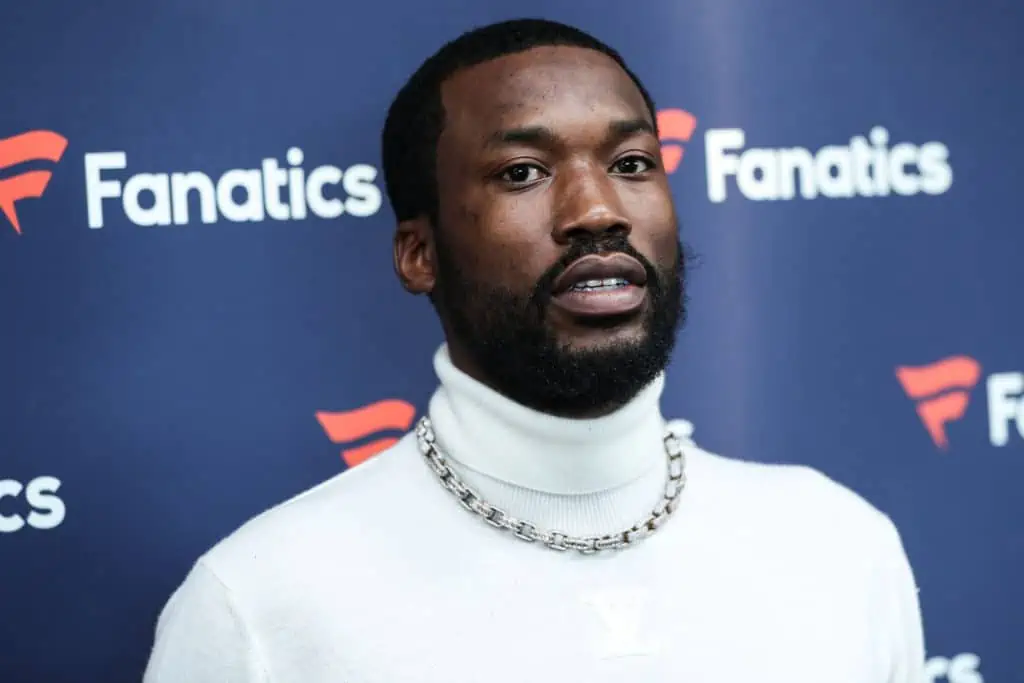 Megan Thee Stallion and Meek Mill have a good relationship and mutual respect. Megan Thee Stallion has credited Meek Mill for helping her develop her sound and style.
In 2019, Meek Mill praised Megan for her success and her ability to bring different sounds to the rap genre. Despite their professional relationship, Megan and Meek are not a couple. Meek Mill has been dating Milan Harris since 2019.
11. Trey Songz
Trey Songz and Megan Thee Stallion's names have been on everybody's lips. Megan's Fans were making rumors after she visited Trey's 35 birthday party. However, both of them have denied any romantic involvement. Megan stated that the two were simply friends who wanted to collaborate on a song.
Rumors About Megan's Love Life
It's clear that Megan Thee Stallion has been the subject of several false rumors about her love life. While some of these rumors may have seemed plausible at the time, none were ever proven true.
Ultimately, Megan's personal life is her own, and any speculation about it should be taken with a grain of salt.
Despite not being in a committed relationship, Megan Thee Stallion is not shy about expressing her thoughts on love. She often posts about her experiences and beliefs on social media, giving her fans an insight into her views.
She has explained that she believes in being open and honest with the person she is with and that she takes relationships seriously.
Megan confirmed that she is also bisexual and has mentioned her attraction to women multiple times in her songs like "Captain Hook." In an interview with Yung Miami for Revolt, she described her sexuality as liking whoever she likes "I like what I like...I like you."
Megan Thee Stallion has also spoken about her views on monogamy, stating that she does not believe in being with just one person for the rest of her life. She believes having multiple partners can be beneficial as long as it is done respectfully and safely.
Reality: Who Did Megan Date Officially?
Although there is not much information on who Megan Thee Stallion's boyfriend is, it is clear that she takes her love life seriously, and is open to exploring different types of relationships.
Her views on love and relationships inspire many, and her fans look up to her for her honesty and openness.
There have been several rumors about Megan Thee Stallion's relationships over the years. Although none have been confirmed, there is no doubt that she is in some type of relationship with rapper Pardison Fontaine. The couple is posting Instagram posts together and living their best life.
FAQs
Conclusion
Megan's relationships and dating history have always been a source of inspiration for her music, and her openness about the struggles she has faced has helped many people who have gone through similar situations.
With her unique style, powerful lyrics, and inspiring messages, Megan Thee Stallion is one of the most influential female rappers of all time. Her love life has been a rollercoaster of highs and lows, but her resilience and willingness to speak out have made her a voice of strength and hope for many.
Utilize this tool to verify if he's truly who he claims to be
Whether you're married or just started dating someone, infidelity rates have risen by over 40% in the past 20 years, so your concerns are justified.
Do you want to find out if he's texting other women behind your back? Or if he has an active Tinder or dating profile? Or even worse, if he has a criminal record or is cheating on you?
This tool can help by uncovering hidden social media and dating profiles, photos, criminal records, and much more, potentially putting your doubts to rest.