Being friends with a person in prison is one thing, being in a relationship with a person in prison is a wholly different situation. A relationship can be a tricky thing to navigate at the best of times, but when a person is in prison, there are a whole host of issues for two people to contend with so that they can be happy together.
Here, we look at tips that both women and men could implement into their relationship to ensure that their life with their partner is loving and supportive. The result will be that, when the person comes home from prison, life can start up and begin on the best foot possible.
Tips For Dating Someone In Prison
Being aware of all these tips is one of the best ways you can prepare yourself and your relationship for the hard times ahead of you. Things are always going to be challenging when you spend so much time away from the person you are dating or are in love with. These tips should help you overcome the issues that being separated from each other can cause.
1. Be good at long distance
It can be really helpful to think of your relationship as something that is perpetually long distance. It should help you deal with your separation mentally and toughen you up in between each and every visit you have. You need to also be happy spending a lot of time on your own and with your friends to make up for the time you are away from your partner.
2. Make use of communication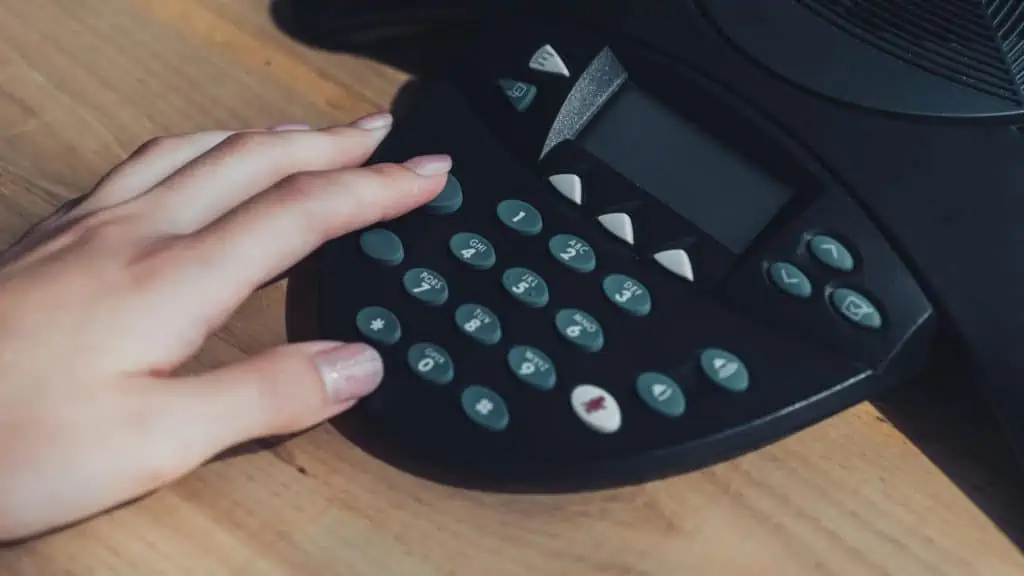 While you may not have very much time at all seeing each other face to face, if you are dating a person in prison, you need to make use of the communication you do have available to you. For that reason, you need to be great at writing to each other as well as making use of all the phone calls you can make.
3. Always visit
Without a doubt, a crucial piece of advice for anyone who is dating a person in prison is to make use of all the visits you have allocated to you. If you don't, you will find that it is easy to start drifting apart and that you eventually don't have the relationship you once did. Face-to-face visits are what will make them coming home much easier.
4. Be open with one another
Dating a person in prison is rife with difficulties. You will both be experiencing lots of different feelings. You, therefore, need to be open and honest with each other about what is going on in your life and how you are thinking. It can help you work through any issues you have as well as meaning neither of you will be blindsided when your relationship can start in the real world again.
5. Be prepared for judgment
Amongst the most difficult things to deal with when you date someone in prison is the judgment you get from friends and family, as well as wider society. You need to be prepared for this as best as you can. You need to start growing a thicker skin so that you can continue your life as happily as possible.
6. Talk through problems head-on
It is important not to let problems get bigger than they need to be. This is the case for any relationship, but for men and women in prison in a partnership, it is even more crucial. If you let problems fester, they can become so big that you can't work through them as the more usual routes of talking through problems face to face are not available to you.
7. Have a plan for when they are out
Couples find that the initial few days, weeks, or months after their partner leaves prison amongst the hardest. For that reason, it can materially help your partnership's survival if you have a plan as to how to deal with this period. You will both be getting used to being around each other so much more which can be difficult for you to adjust to.
8. Focus on yourself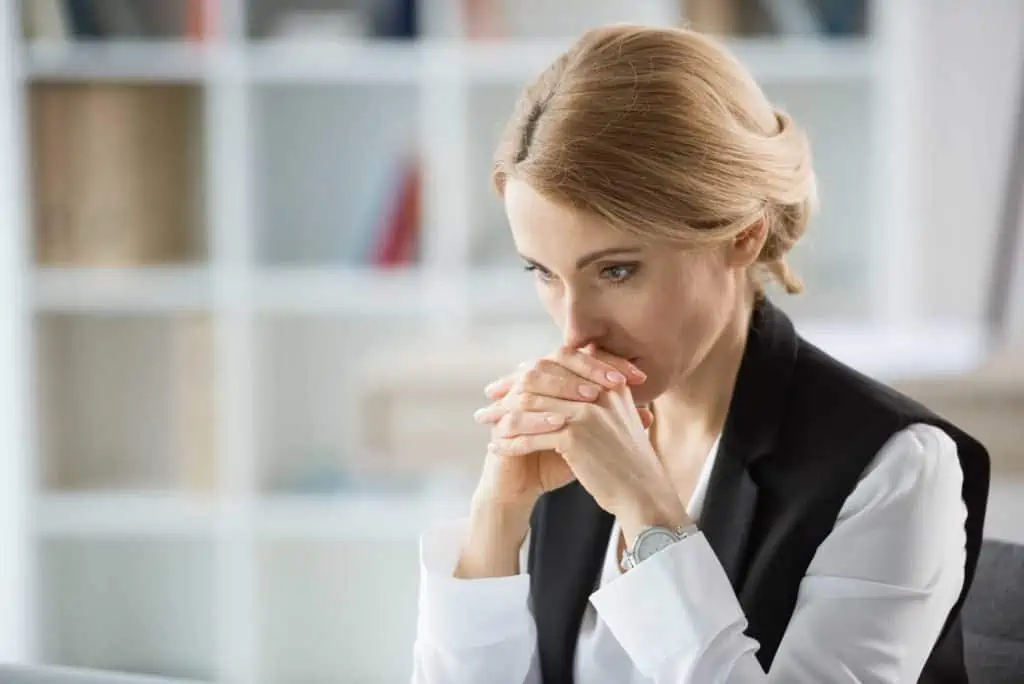 For the times that you are lonely, you need to be able to rely on yourself instead of your boyfriend or girlfriend. Most couples will be able to look to their partner for support which will not be an option available to you. Instead, focus on yourself and have confidence in your strength and abilities to get you through the tough times.
9. Be supportive
While you both need to be strong in yourselves, you do both need to be supportive of each other when you can be. You will both find times extremely difficult with the amount you are separated - and the reason why. Know that you can talk to each other when things are really tough.
10. Know that it is hard
Perhaps the best way you can arm yourself with ways to cope with a partner in prison is simply acknowledging that it is going to be tough. Do not diminish it in any way. Instead, accept that it is tough and find ways that you can make yourself happy at the times you are really low.
11. Be honest with yourself
Acknowledging that having a partner in prison is one step towards being honest with yourself. It isn't the whole story though. You need to be honest with yourself as to the future of your partnership and how it affects you in your day to day life. Your feelings are valid - do not palm them off or brush them under the carpet to cope.
12. Don't give in to lust
When you are separated from a partner for a long time, it can be easy to let your eyes wander and find another love interest. If you are serious about your partner in prison, it is imperative not to give in to lust - if you are in an exclusive couple. It will be amongst their biggest worries so don't give them more reason to be concerned.
13. Know you make a difference
You will be the thing that brings your partner the most joy when they are in prison. You need to take this on board and assign it the importance it deserves. It will also give you the strength to keep going when times are tough.
FAQs
Dating A Person In Prison - Key Takeaways
Dating someone who is in prison is always going to be extremely difficult. It is important, as a result, not to diminish how hard it can be. Realize that you are in for some tough times from the outset and you are already arming yourself with the right tools to cope.
Take on board all of the suggestions we mentioned above so that you have the best chance possible of lasting the test of time.
Utilize this tool to verify if he's truly who he claims to be
Whether you're married or just started dating someone, infidelity rates have risen by over 40% in the past 20 years, so your concerns are justified.
Do you want to find out if he's texting other women behind your back? Or if he has an active Tinder or dating profile? Or even worse, if he has a criminal record or is cheating on you?
This tool can help by uncovering hidden social media and dating profiles, photos, criminal records, and much more, potentially putting your doubts to rest.