Are you afraid of being that person whose direct message (DM) always gets left 'unread' or worse yet, isn't even opened at all? You're not alone.
Sliding into a person's DM is very tricky, especially when you haven't met each other before. However, knowing the right things to say or how to strike the best conversation will help boost your social confidence. It'll equally make the process of starting new friendships online easy.

So, How Do You Slide Into Your DMs Successfully?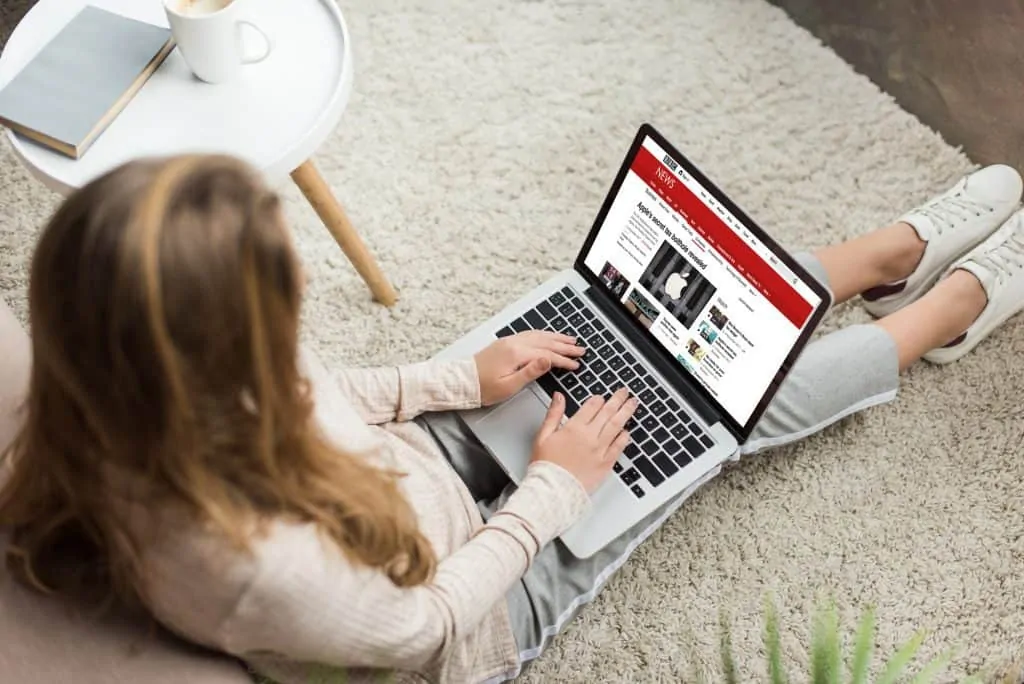 The answer lies in your strategy. No doubt, simply sending a DM is a piece of cake, but, if you want to get a "good" reply or any reply at all, you need to know how to properly go about this.

Don't worry, it's hardly as complicated as it sounds. The worst that could happen is being left on 'unread'; which, to be honest, isn't always because of the message you sent or how you sent it. The reply is solely dependent on the receiver's mood, sense of humor or if your profile picture is point blank ugly.

Either way, sending a message is like shooting blind. I can only tell you the steps that will help you get a great aim, but taking off the blindfold is something else entirely. Just keep it in mind that you will miss sometimes, but after this, it won't be for lack of skill.

With that being said, we have below are the qualities you should have and the things you should consider when sliding in DMs. Furthermore, if you are not yet sure of exactly what are DMs or require some detailed dating advice, this piece will certainly come in handy.

What Are The Dos and Don'ts In DM Sliding?
1. Fix your profile
The first thing people do when they notice a DM from a stranger is to check out the profile of the sender. If you've ever gotten a DM, whether on dating apps or websites, I'm sure you remember doing this right before opening the message, or after. I'm not asking you to be fake, just put up your best photo and create a reasonable atmosphere with your bio.

As they say, first impressions matter. As such, your bio could be something humorous, sarcastic or very professional depending on how you'd like to be perceived. You can't plan to send a DM to a cat lover when your bio says you hate cats. No doubt, the online environment is already quite toxic, so don't add to that.
However, you could play around that point humorously and who knows what that could lead to? In fact, it could be an interesting conversation starter. Also, do not give too much information about yourself on your bio, the point is to create an interesting mystery about you that makes the receiver inquisitive enough to want to know more by replying to your message.

Furthermore, before you send a direct message, change your profile photo if you're not feeling it because most times it means the receiver won't either. More so, have a good browse through the person's profile too, check who they follow on social media and if possible what photos they've liked. If it's an Instagram message you're aiming for, it'll help you discover the kind of profile they'd appreciate right out of the bag.
2. Watch your handle and the way you text
Your online handles are extremely important as this could make or break your DM success. Especially if it comes off as something cheesy or offensive like @Mrsexy,@yourfuturebae @cutestdiva, @bigassmercy. Hence why keeping things simple extends to your handle.

I'd also advise you to stick to using a name, nickname or mix it up with numbers like these: @Johnwayne, @Johny, @Johny24. Similarly, the way you text could also be a major reason you often don't get good responses or any response at all. In fact, many people are easily turned off with short-form texts, as such, using correct English is vital.

3. Follow and wait to be followed back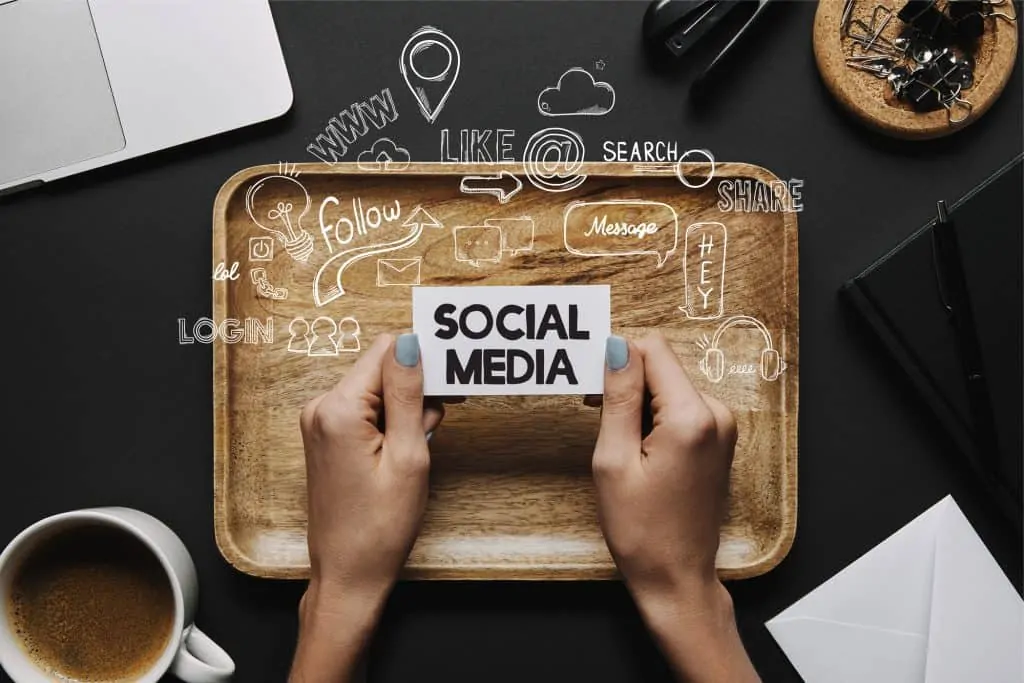 Before you slide into a DM that person you're into, follow their social media handle as this indicates that you like their personality, content, style and want to see more of that. You will also appear less of a threat and more an admirer.

What's more, taking it further to like a couple of pictures will only get you noticed for a second but following the account as well may just compel the person to do the same. And if you're lucky enough to get a follow back, the best time to drop the DM is within a few minutes after you got the follow back. At that moment, the activity with your handle is still fresh in the recipient's memory.

Receiving a follow back means there's a chance your DM will get seen, although many people have privacy settings that prevent DMs from people they don't follow. So, in some cases, it's not the case that you are being ignored; rather, you simply made it to their spam box. If this happens, the chances of receiving a reply are really low if you're not followed back by the receiver.

4. You better have something 'good' to say
Wouldn't it be a shame to get noticed by someone you're into but you have nothing to say? Or worse yet, you said something completely silly that got you blocked. Whatever you do, don't send "hey" and leave it at that! We're in 2020, very few people have the patience for basic conversation starters like "hey, wassup?" - it's nothing short of exhausting.

So, it's best to give a little preview of what the DM is about, but remember to remain a mystery; this simply means to avoid sending messages like "Hey, I like you". That will only work out well if you're Brad Pitt or Micheal Ealy.

Rather, introducing yourself with a little humor will help. For example, a quick message saying "Hey, I'm Ben. Don't worry I don't hate your cat" is a hilarious conversation starter if your bio says you hate cats.

Now that you've sorted out your conversation starter, try to imagine how the conversation will go and come up with solid leading replies to sustain it. You can even find interesting things to talk about by simply reading their post, comments, or even something on their bio.

5. Don't be a creep
Over complimenting is very creepy and also a major turn off. No one wants to interact with someone who is obsessed with appearance - you'll surely get ignored. Rather, try to be very concise and subtle about compliments, especially when it's a lady's attention you're trying to get. Remember, you're not entitled to a reply so those silly questions like "why aren't you replying?" should wither in your head.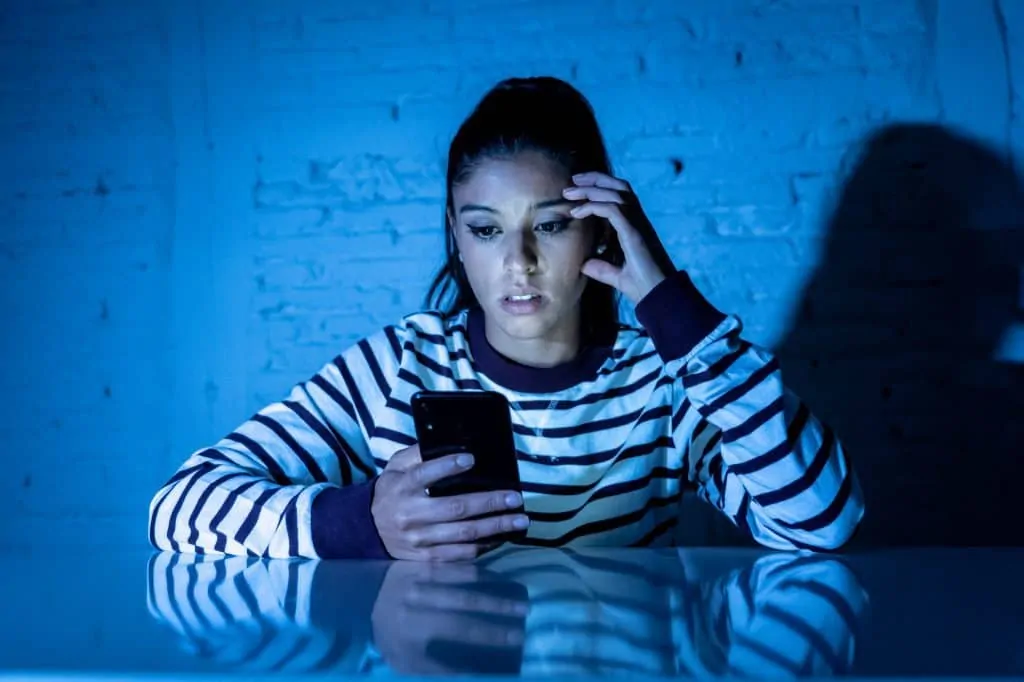 Also, try to send just one DMs without a bunch of messages following, as this can also be perceived as creepy - unless they are super interesting. Most importantly, your conversation should start on a safe note, without being too sexual, mentally disturbing or demanding with questions like "send a photo of yourself"; certainly, these are the fastest ways to make anyone lose interest.

Additionally, don't overload the conversation with memes and gifs, unless you are certain the receiver will find them hilarious or interesting. Rather, I'd advise you to stay true to who you are - trying to play someone else often goes bad and could become creepy real quick. More importantly, refrain from asking a bunch of intimate questions, as no one is open to telling a stranger on Instagram personal things about themselves like where they live or their past love life. So, keeping it simple is the key to a stress-free conversation in the DMs, don't try to talk about everything at once, leave room for curiosity.

6. Be realistic
If you're going to 'shoot a shot' at someone you're into on social media, make sure it's within close range. You can't be aiming for a verified celebrity account when you've barely even got a handful of followers yourself. It may sound sad, but that's how the world works for the most part of it.

Use this tool to check whether he actually is who he says he is
Whether you're married or have just started seeing someone, infidelity rates are on the rise and have increased over 40% in the last 20 years, so you have all the right to be worried.
Perhaps you want to know if he's texting other women behind your back? Or whether he has active Tinder or dating profile? Or worse yet, whether he has a criminal record or is cheating on you?
This tool will do just that and pull up any hidden social media and dating profiles, photos, criminal records, and much more to hopefully help put your doubts to rest.
So, check the follower base of the person you'd like to DM - if it's really high and the account is verified your chances of getting a reply are low, but sometimes miracles happen. Nevertheless, I suggest you keep your expectations realistic, that way you'd get noticed quickly.

Some people are petty enough to not reply to your messages because your likes are low or simply because you have fewer followers than them. It's especially worse if they find your posts unappealing. On that front, try to match the energy of the persons whose DM you will slide into.

In fact, sometimes it doesn't even matter whether you match it or not. The whole point is to be realistic about which DM you plan to slide into if you want to increase your chance of getting a reply. Most celebrity accounts are not handled by the celebrities themselves, so, you might want to rethink sliding into Rihanna's DMs.

7. Private or public?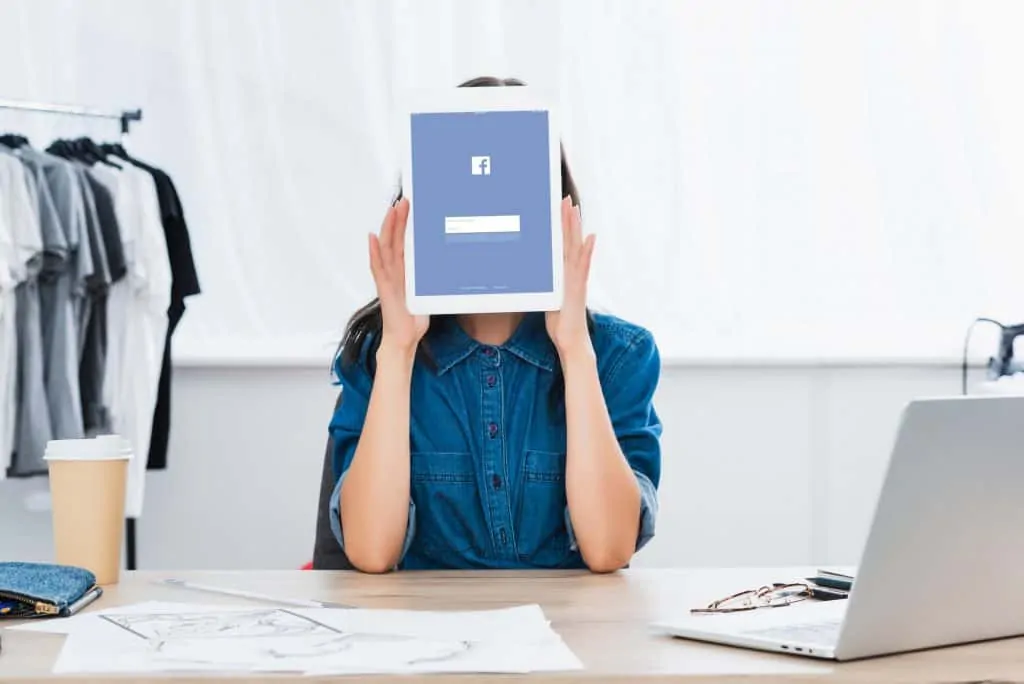 Keeping your account private will limit your chance of getting a reply unless you've got the most appealing aesthetics. But in some cases, keeping it private sparks up curiosity, and you could get a follow back just so your posts can be seen.

Additionally, keeping your profile private is a good shot but also very risky as the person could lose interest in trying to see what's underneath. However, if your account is public the person has the chance to check you out through your posts. This makes some people feel comfortable and also gives them a chance to dig you and your style.

Besides, it's best to keep your profile public especially if you know your content will appeal to the person you plan to DM. On the flip side, keeping the account private works a lot for ladies. If a girl with a cute profile photo sends a direct message to a guy, it's practically a given that he will follow her to see what's up.

Ladies, on the other hand, like to "scope" the guy in their DM before replying. However, it's not always the case, so it's best to leave your account public to ensure the other person feels comfortable enough to reply to your DM. Worse yet, you could easily come off as prideful, cocky or secretive when your account is private.

8. Practice
When you slide into DMS, it is a win, though some lose the battle occasionally. Don't beat yourself up about not getting a response when you've given it your best shot, especially on a dating app, where your profile is more exposed. The same way not everyone you approach at a bar is going to be into you, not everyone you message will be into you either.

There're a lot of people out there that'll be mind-blown they got a message from you, so don't sulk. Always take things lightly, have fun when you slide into DMs; the trick is to just try a simple conversation with someone new. Also, keep in mind that you might not get this right the first few times; some messages will get ignored, and some responses will be bad - but just keep at it.

Soon you'll be able to send DMs without the task being nerve-racking. Like I said, be cool, keep it simple and casual every time.
On A Final Note
I hope you enjoyed reading this article as much as I did writing it. More importantly, I hope it will help you slide into any DMs without any issues. Please tell me what you thought about it in the comment box below and share it with anyone else who'll like it. Have fun sliding into DMs!

Utilize this tool to verify if he's truly who he claims to be
Whether you're married or just started dating someone, infidelity rates have risen by over 40% in the past 20 years, so your concerns are justified.
Do you want to find out if he's texting other women behind your back? Or if he has an active Tinder or dating profile? Or even worse, if he has a criminal record or is cheating on you?
This tool can help by uncovering hidden social media and dating profiles, photos, criminal records, and much more, potentially putting your doubts to rest.