Hello and welcome!
I'm Sonya Schwartz, dating and relationship expert that founded Her Norm.
If you'd like to chat to us directly about your relationship and/or dating issues, or if you have a question, you can chat with the relationship hero team by clicking here.
What Can You Expect From Her Norm?
My mission is to provide actionable dating and relationship advice that will help you take control of your romantic life.
I struggled a ton in my own relationships as well and was finally able to overcome that and am now happily in a relationship. You can read all about that here.
I research and write all blog posts on this site so YOU can find the right methods and tools to draw his attention, keep him interested and make your relationship a long-term success.
I know the internet is full of blogs and articles that promise to help you miraculously find a partner. But while this advice sounds great in theory, it is often inconsistent and rarely includes all the details you need to actually put it into practice.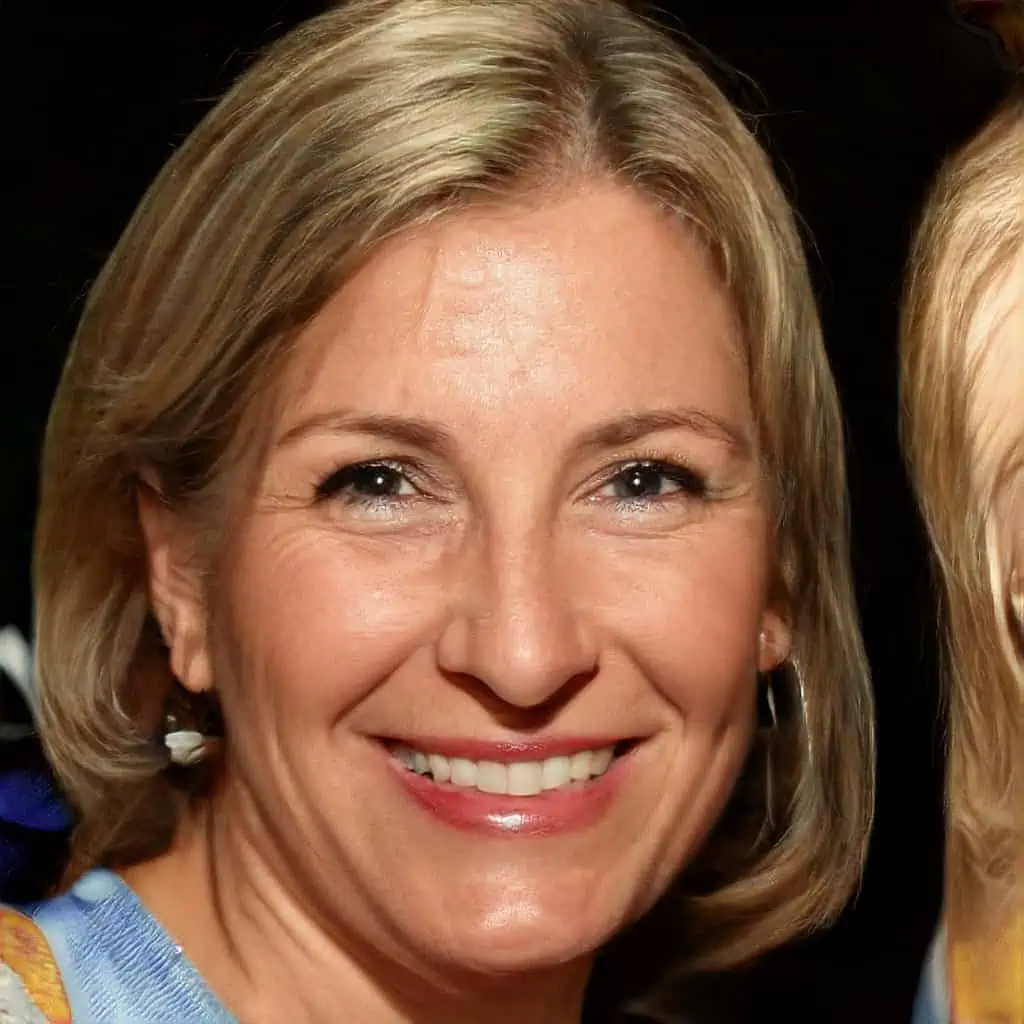 Sick of reading the same useless tips over and over again, I established Her Norm in December 2015.
My aim is to provide actionable tips easy to implement on a daily basis and that can actually help you improve the romantic aspects of your life.
From time to time I may also recommend or review products and services that I feel may help you, but this will be with no extra cost to you (and sometimes even discounted).
Whether you're looking for a date or struggling to keep his interest, Her Norm has got you covered.
Here you can expect to find:
Unique tips and advice covering everything relationship related.
Relationship strategies developed by established dating coaches, psychologists, and anthropologists.
Recommendations and reviews on the best dating and relationship tools, coaching programs, online dating sites, and feminine beauty articles.
My personal dating and relationship advice derived from my own experiences and studies.
Who Am I and What Is My Purpose?
I am a dating and relationship expert on the verge of becoming a dating coach. But it took me a long time to arrive here.
Like all great stories, mine too starts with a true decline.
I hit the bottom about eight years ago while I was struggling to find the ONE with whom I wanted to share my life.
Yet, no matter what I tried, nothing seemed to work.
In my circle, I was renowned for always choosing the wrong guy. My heart ached so much seeing all my beloved friends getting married while I was attending their receptions either alone or in a poor company.
I can't even recall how many relationships I went through, and none of them lasted more than a couple of months. Not even when the relationship seemed promising at first.
And after being dumped on my birthday by someone who seemed my Mr. Right, I decided to give the whole dating business a break. I was devastated, tired, and frustrated but I just knew I couldn't let that story shape my future.
So I chose to educate myself. That's how I discovered that dating is more than the chemistry between two people. It's actually science we're talking about. I did as much reading as I could, attended conferences and joined relationship courses with the purpose to learn as much as I could on the dynamics between men and women.
After months spent between libraries and classes, I finally understood why my relationships didn't work.
The next step was to test my knowledge so I plunged into dating once again, and things took a turn for the better.
When I met Greg I knew exactly how to approach him to draw his interest. I knew how to convey without putting pressure and without showing my uncertainties. Our relationship felt so right in a way I hadn't felt before.
But you know what? All this was possible because of ME. I was making my relationship a success thanks to my different mindset and approach.
When he proposed only months later, I couldn't believe my eyes. I was thrilled to marry my soul mate and our relationship has been unique and fulfilling ever since.
Yet, although I finally found my Mr. Right, I didn't stop studying the behavior of men and women towards dating and relationships. I strongly believe that everyone is entitled to finding their better half and I'm convinced my role is to help you achieve this.
My goal is to share the information I learned throughout my journey and help you find pure happiness without making the same mistakes I made.
Do You Need to get in Touch?
Each week I receive hundreds of questions from women looking for a fresh approach to dating or relationships. It's sometimes impossible to send a private message to every one of you beautiful ladies, and I apologize for that.
Yet, I aim to answer all your questions through my blog posts. So, before hitting the send button to your email or comment, please:
Search this website for articles on your topic. I have tried to cover all common concerns regarding dating, relationships, marriage, how to deal with cheating and break-ups, and more. I also constantly update Her Norm with fresh content inspired by your requests, so even if you didn't receive a private answer, please stay tuned as your topic may be covered in the near future.
Understand I am not a relationship coach just yet. This means I can't engage in one-on-one counseling but I can provide plenty of resources for you to find the best coaching program.
Don't take it personally if I haven't replied to your comment or email. Although I do my best to respond to each question or concern, it's physically impossible to deal with the high volume of queries received each day.
Do you need to get in touch? Please visit the Contact Me page.
Alternatively, you can follow my Social Media pages to stay up to date with the latest news and articles from the site.
Other Members of The Team
The editorial team at Her Norm's primary task is to fact-check, research, and produce helpful content that helps women in their relationships.
Content Manager & Editor | Roxana Bikfalvi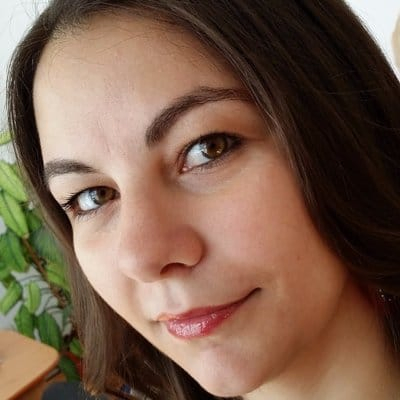 As a pragmatic woman, Roxana didn't focus much on the matters of heart until falling head over hills for the wrong guy. After a devastating relationship, she studied the dynamics of dating and man's behavior to understand what went wrong. Her path drifted from science to letters, with the aim to share her knowledge with other women in need. She is now our content manager at Her Norm.
Email me at [email protected], or reach out to me on Facebook or LinkedIn.
Researcher & Writer | Olivia Surtees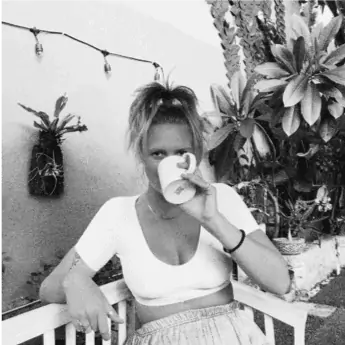 After realizing I was the person that everyone around me always came to for dating advice, I decided to merge this skill with my profession – writing. So, I came about to be a relationship advice writer. Being able to show not only my passion for writing, but also my passion to help others in their relationships, means the absolute world to me and I hope to continue doing so. Studying the vast and complicated world of relationships entices me, and I am constantly striving to learn more, so I can then help others with more knowledge and experience.
Email me at [email protected], or connect with me on LinkedIn.
Writer on Relationship Advice | Aubrey Meister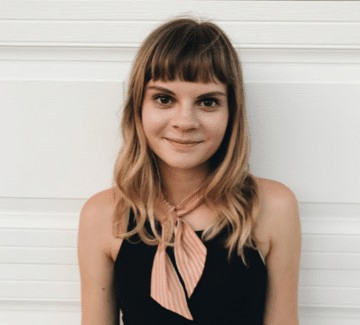 I'm a college student with several years of dating experience. I enjoy researching relationship and communication skills to improve my own relationships and the relationships of others as well.
As a college student, I have spent time offering advice to friends as needed.
Email me at [email protected], or connect with me on LinkedIn.
Marketing & Social Media | Joe Whicker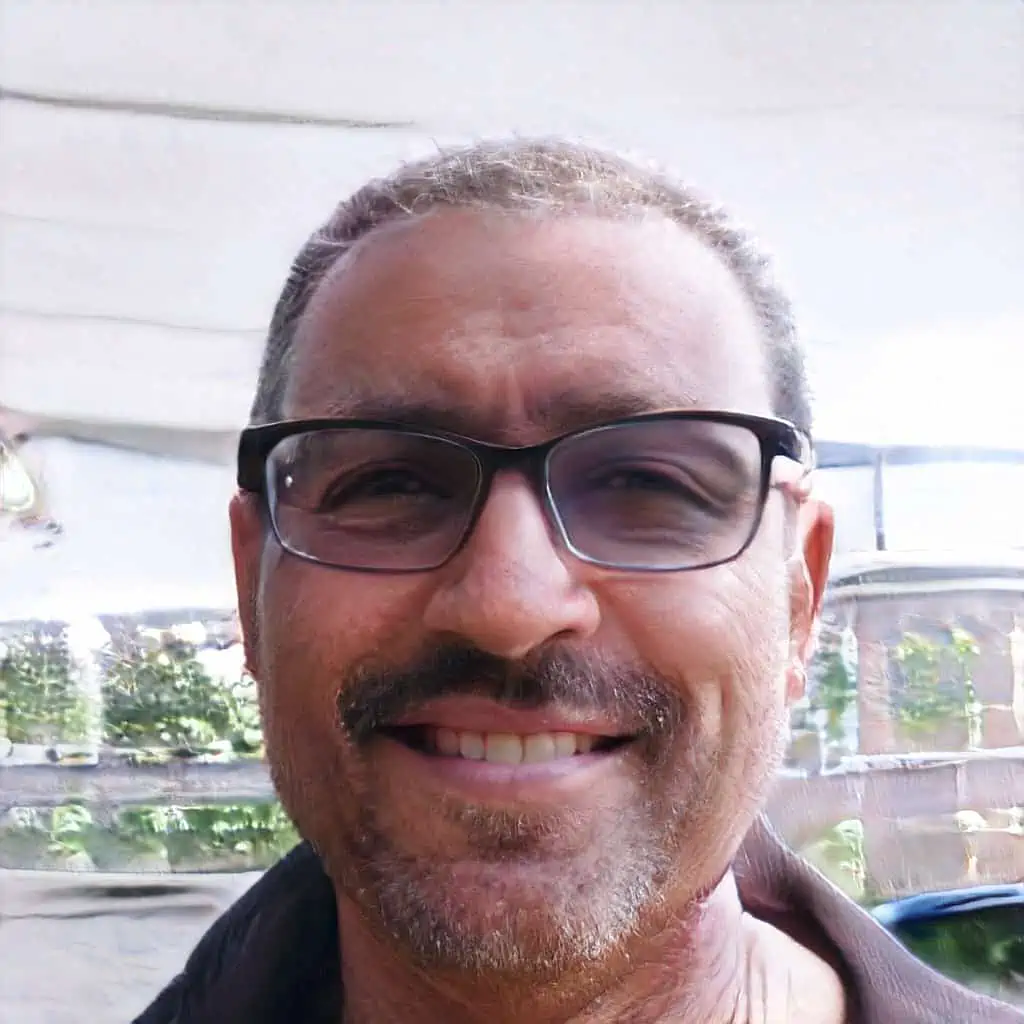 Although I won't call myself an expert on giving dating and relationship advice, my expertise lies in managing the technical side of keep Her Norm running and getting the word out.
I make sure the site is optimized from a search engine standpoint and promoted on social media, so that we can get the word and make sure that our content helps as many women as possible.
Email me at [email protected]
Content Ambassador | Norhanie Pangulima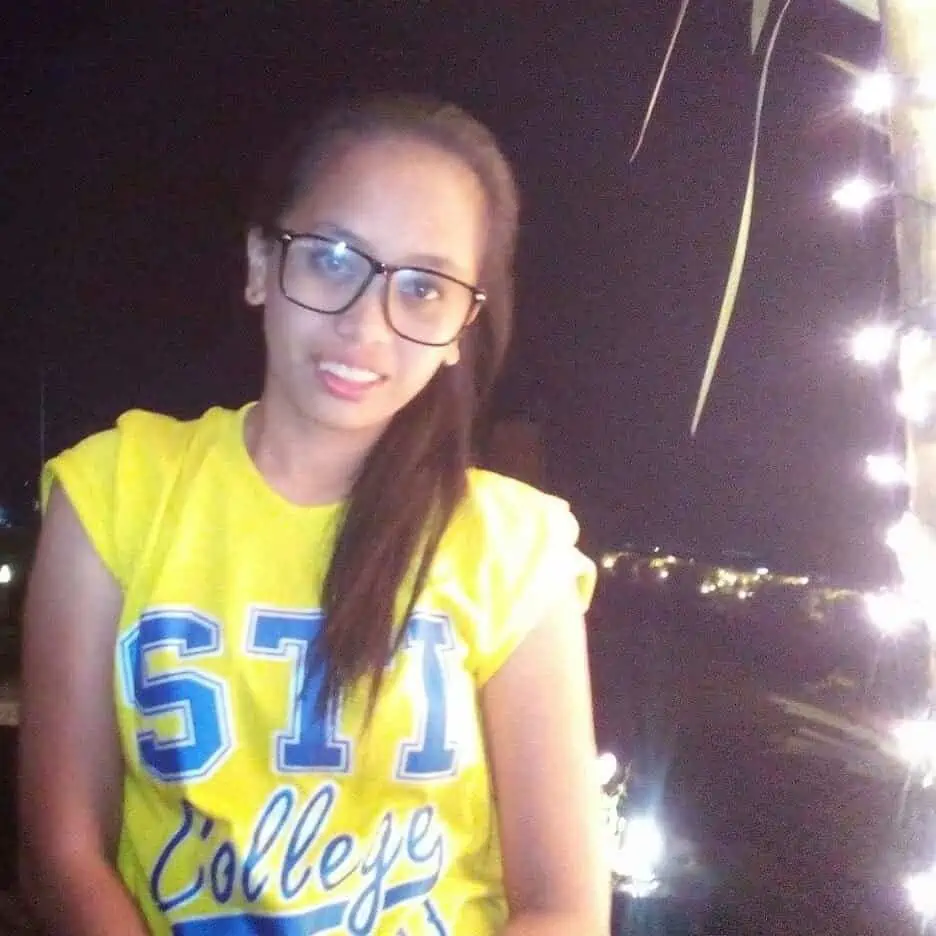 I am happily married, but I have been through the ups and downs of dating, which is why my friends and family come to me for relationship advice. I am also experienced when it comes to web outreach, as my contributions have been published in several websites across varying niches.
I make sure that Her Norm gets to reach other websites, big and small, to build a lasting relationship with them.
Email me at [email protected], or connect with me on LinkedIn.
Chat
For any issues that our content can't help you with on the site, you can start a live chat with the relationship hero team here to see if they can help you.
Find Us On Social Media
​